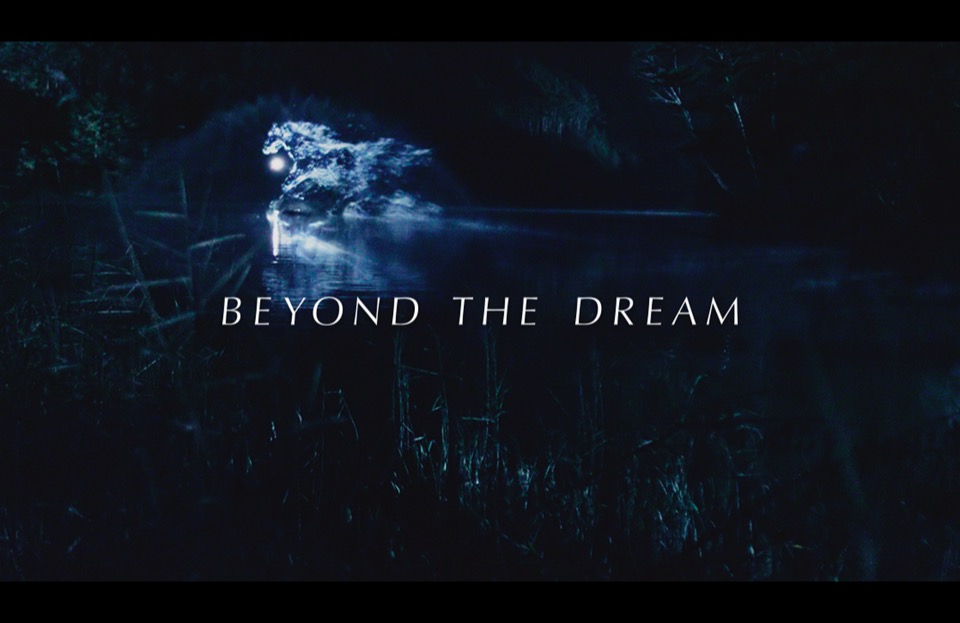 BEYOND THE DREAM
WOW magazine 112 - Dec. 8th, 2016
61st Annual Arima Kinen promotional film "BEYOND THE DREAM" released
WOW and EPOCH have handled direction and production duties on the promotional film "BEYOND THE DREAM", commemorating the 61st Arima Kinen, to be held on December 25, 2016 (Sun.).
The setting is the mystical Misuzu Lake, enveloped in fog and silence, seemingly set apart from the world of man.
As a veil of darkness descends, horses appear left and right and gallop over the surface of the lake.
Eventually, the horses become avatars of flame, fading away before the break of day...

We used the world's largest water screen system, at a height of 18 m and a width of 40 m, plus drones and more, and took place at Lake Misuzu, in a corner of Utsukushigahara in Nagano Prefecture. The appeal of horses—their grandeur, their elegance, and their dynamism—is depicted in the motifs of water, light, and flame, and the horses are shown galloping with grace and beauty in a solemn natural setting devoid of human presence.
Water Illumination "BEYOND THE DREAM"
Starting December 19 (Mon.), this film will also be available to view as a water illumination installation, projected on a giant water screen 4 m tall by 7.2 m wide. We hope you look forward to getting a glimpse of these magical horses, as well as to the 61st Arima Kinen. Please be sure to drop by and see it if you're in the area.

Period:Monday, December 19 to December 25, 2016
Time:17:00〜21:00
Venue:Shinjuku Cine-city Plaza
Address:1-19 Kabukicho, Sinjuku-ku, Tokyo
Admission:Free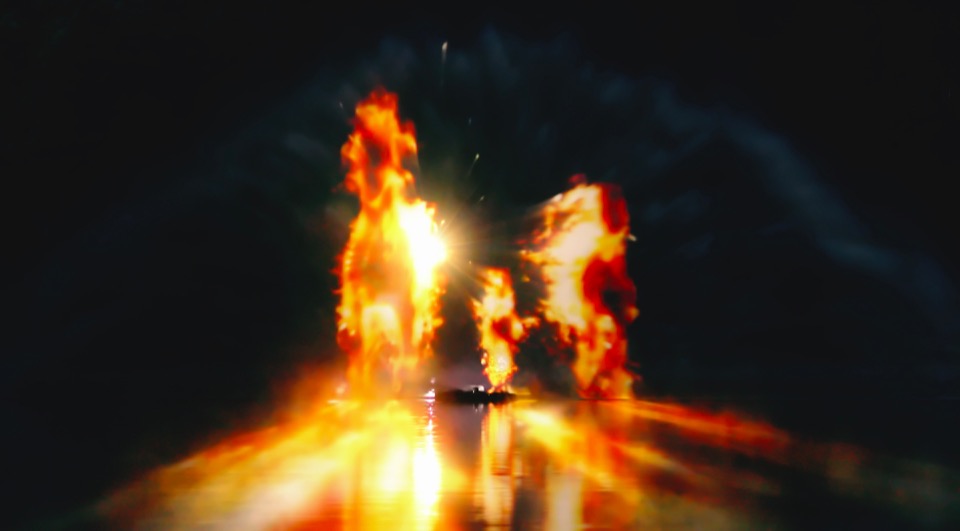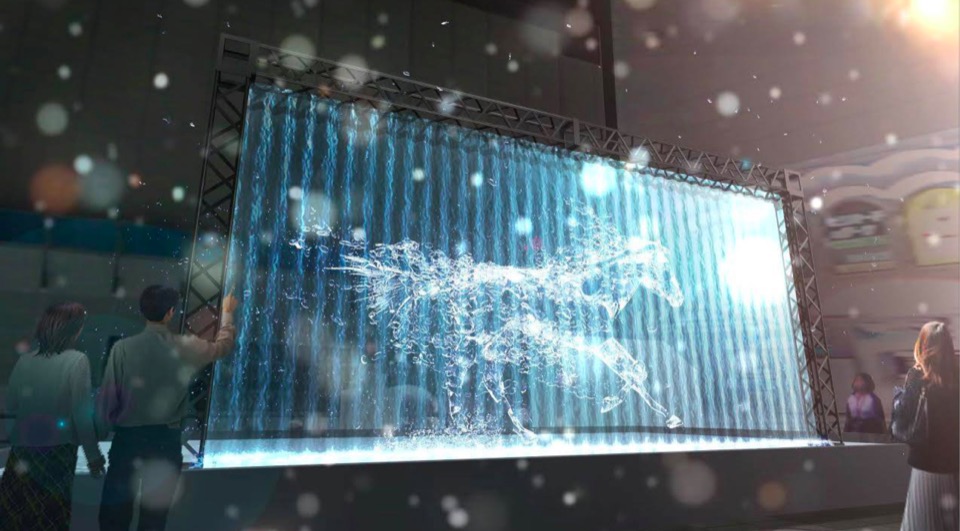 Staff
Planning & Direction:Tokyu Agency Inc. + WOW + monopo
Creative Director + Planning Director:Naotatsu Nozawa
Producer:Osamu Nakazawa/ Naotatsu Nozawa
Art Director:Takuma Nakazi(WOW) / Ryo Miyakawa(monopo)
Communication Planner:Ryosuke Sakai / Shoichi Marumoto
PR Planner:Tatsuya Yoshio
Account Director:Tomohiko Fujii
Special Thanks:Manami Nagare

Movie production:WOW + EPOCH
Director:Takuma Nakazi(WOW) / Wataru Saito(EPOCH)
CG Designer:Daisuke Moriwaki(WOW) / Tsutomu Miyajima(WOW) / Tomoya Kimpara(WOW)
Composer:Tomohiro Nagasaki(WOW)
Cinematographer:Isao Okudaira(zero)  
Lighting Director:Katsutoshi Hirano
Drone:Mitsuhiro Takeda(Tokyo Drone)
Offline Editor:Iwama Norihiro(IEMOTO)   
Producer:Shinichi Saeki(WOW) / Yasuaki Matsui(WOW) / Kazuya Arai(EPOCH)
Assistant Producer:Takuya Kobayashi(WOW)

Water screen:TOOMO Inc.
Producer:Yoshiki Imazumi
Designer:Tetsuya Hyodo
Director:Keisuke Yano
Engineer:Isao Ootsuyama
Transport:Mikio Oowaki

Projection:PRISM CO.,LTD
Engineer:Kenji Mizuta / Tomoyuki Ishido

Web:monopo
Technical Director:Ryo Miyakawa
Web Designer:Jin Okuma