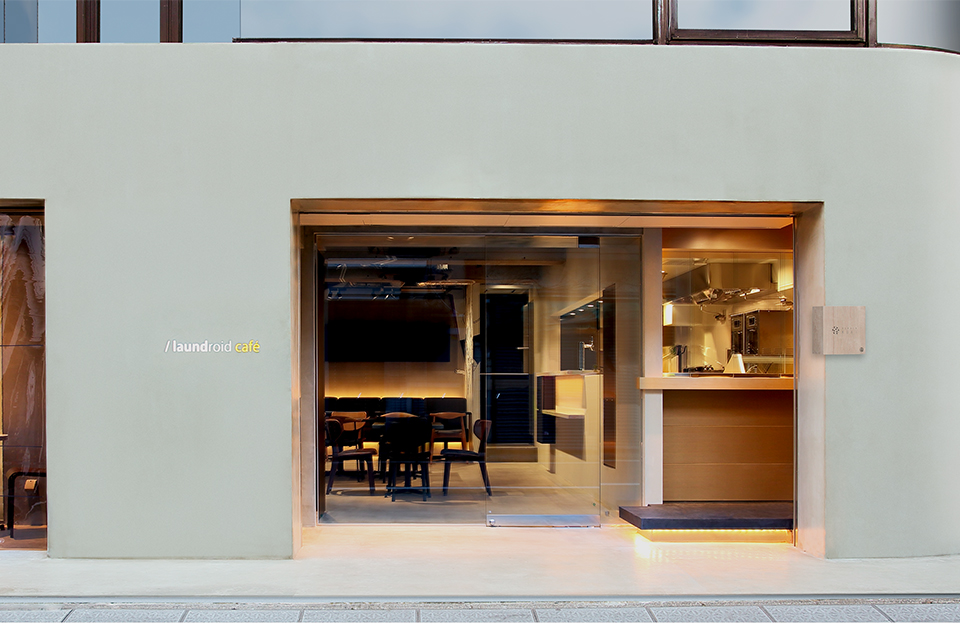 laundroid café
WOW magazine 117 - Mar. 28th, 2017
Built upon the concept of "a place where dreams, technology, and friends meet," the "laundroid café" - featuring a teaser model version of the world's first automatic laundry folding robot, "laundroid," is now open.
WOW has directed and produced visuals which will play inside the private space within the café, "laundroid Room," and also handled character design for the anthropomorphized version of laundroid, named "Mini laundroid-kun."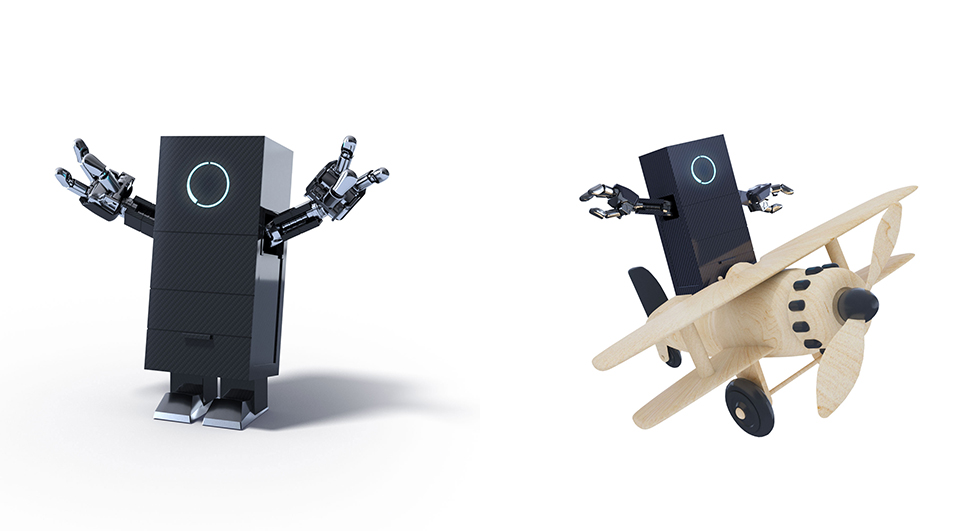 Inside the laundroid Room, by projecting 4K rendered high definition 3D visuals across 2 walls, WOW has created an imaginary environment utilizing the entire space as a showcase display. The visuals were created to enable customers to enjoy a variety of experiences, from the time they enter to the time they leave - such as images which allow viewers to envision the technology behind laundroid, and environmental visuals which diners can enjoy in relaxing comfort during their meals.
The special movie is designed to better acquaint viewers to the laundroid, and features cute little "Mini laundroid-kun" explaining the product, and how the robot folds laundry.

Our goal was to use visuals to convey the futuristic appeal and excitement of this product, and provide an environment which guests could enjoy while dining.
laundroid café
Adress:Minami Shinjyu-ku Building, 4-6-9 Jingumae, Shibuya-ku, Tokyo-to
Time:laundroid café 11:00〜16:30 / GOMAYA KUKI 11:00〜18:00
▶
Official website