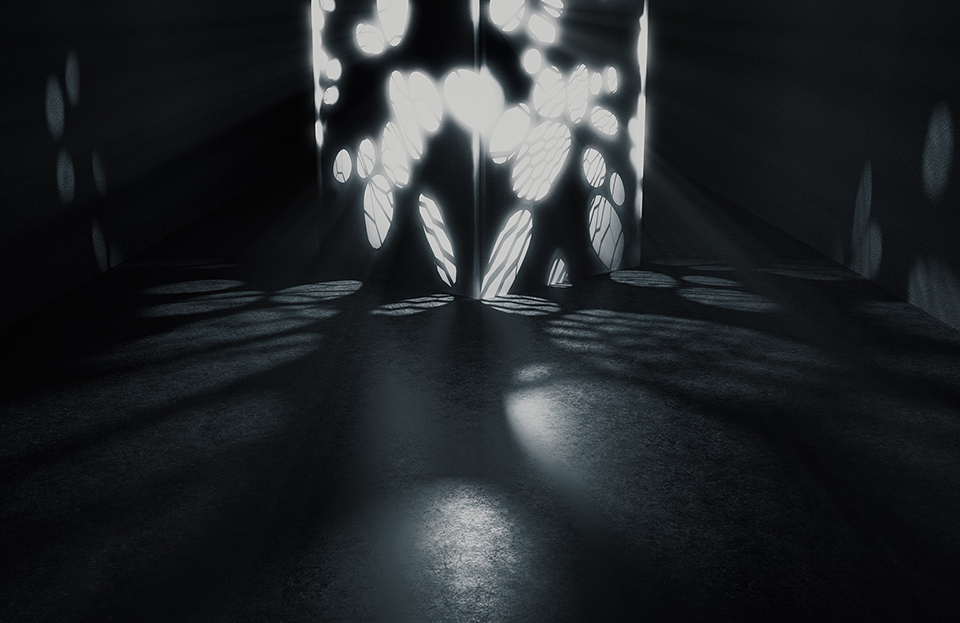 WOW Showcase -The Necessity of Daily Un-necessities-
WOW magazine 119 - Apr. 5th, 2017
"WOW Showcase - the Necessity of Daily Un-necessities", is part of the "WOW20 Project" to commemorate the 20th anniversary of the visual design studio WOW, we will present our latest endeavors in product design upon which we have poured our hearts into.

The product label "BLUEVOX!", started in 2015, is a project in which WOW has taken techniques regarding the form, texture and lighting of 3D data cultivated through visual design to create real products. With our theme of "Daily Un-necessities", we collaborated with several of Japan's top artisans who have a legacy of quality craftsmanship and combined their skills with our own unique explorations. Apart from collaborating on the products themselves WOW has also produced all installation and presentations showcasing the designs and processes of each exhibition. Please enjoy the latest work from WOW's collaborations in product design an area in which we will continue to collaborate and create in the years to come.

A SQUARE: clutch and tote bags made from a single piece of leather folded into a structural form and adorned with gold and silver leaf and lacquer. SHIZUKU: super-thin lacquerware made by combining the newest techniques of the lacquer artisans who are Japan's pride with the newest technology such as 3D printers. AXIS: a minimalist, timeless stool whose production and form were shaved down to the limits with current technology.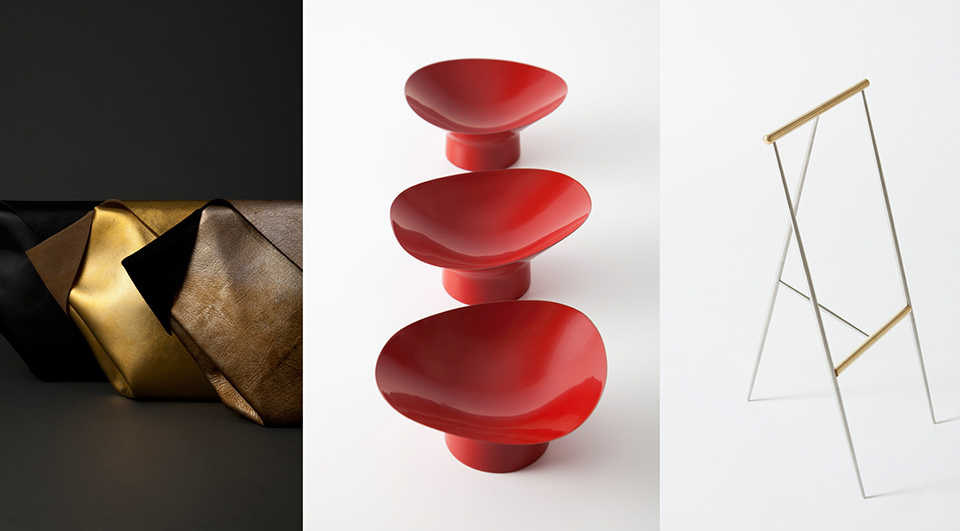 In the main space of EYE OF GYRE, we also have a concept exhibition of our new work "LUX", which we're opening to the public for the first time. We welcomed the brand "10¹² TERRA", which designs glass containers for cactus hydroponics as well as vases and furniture, and used WOW's expertise on spatial presentation from working with film to explore the effect of changes in lighting on an indoor environment. In this exhibition, apart from a prototype of this new work, we present our new concept for an illumination installation that projects the changing light onto the entire space through transmissive liquid crystal.
WOW Showcase -The Necessity of Daily Un-necessities-
Date:April 14 (Fri) - June 27 (Tue)
Place:EYE OF GYRE (Omotesando GYRE 3F)
Address:5-10-1 Jingumae, Shibuya-ku, Tokyo
Tel:03-3498-6990
Admission:Free
Organized by GYRE
Press:HiRAO INC
▶
BLUEVOX! Official website
▶
10¹² TERRA