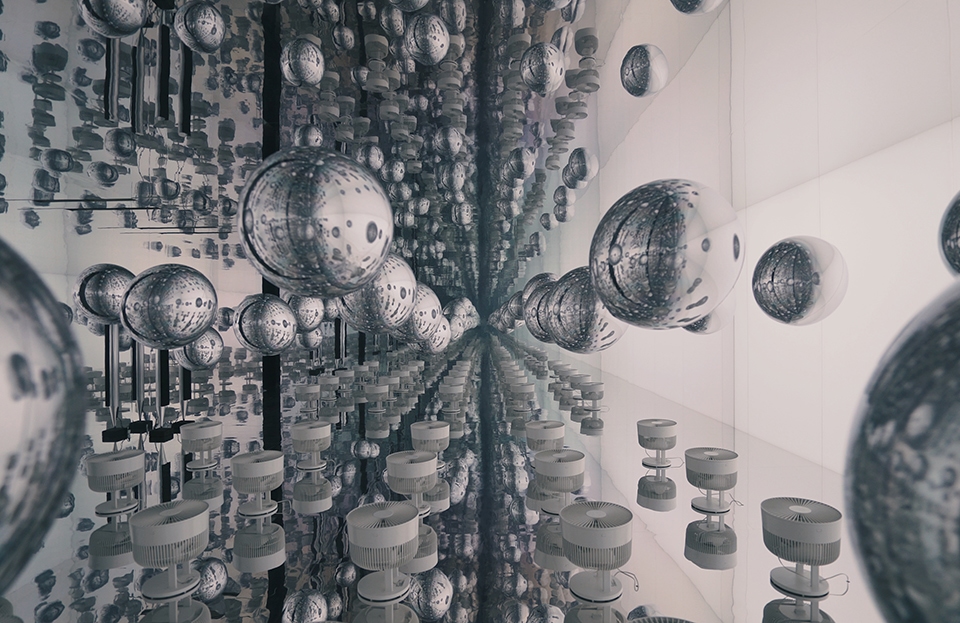 "D・E・A・U" at Reborn-Art Festival
WOW magazine 122 - Jul. 21st, 2017
Installation work "D・E・A・U" by Takeshi Kobayashi, WOW, and DAISY BALLOON to be presented at Reborn-Art Festival
"Reborn- Art Festival" is a festival of art, food, and music that artists of various genres create in Ishinomaki and Oshika Peninsuala while cooperating with the local people and involving the history, culture, and abundant nature of the areas. WOW will present a work that we created through a collaboration with music producer Takeshi Kobayashi and the internationally-active artist unit DAISY BALLOON at this festival.
"D・E・A・U" by Takeshi Kobayashi, WOW, and DAISY BALLOON
Mirror balloons that fill up this space will be animated and will float about while showing countless reflections of light and objects.
An installation work that depicts life-forms floating about in the balloons.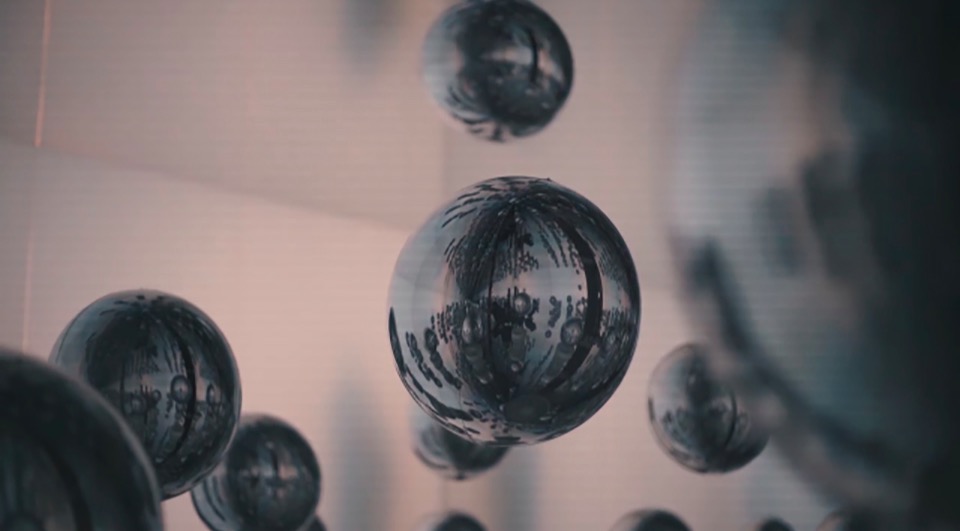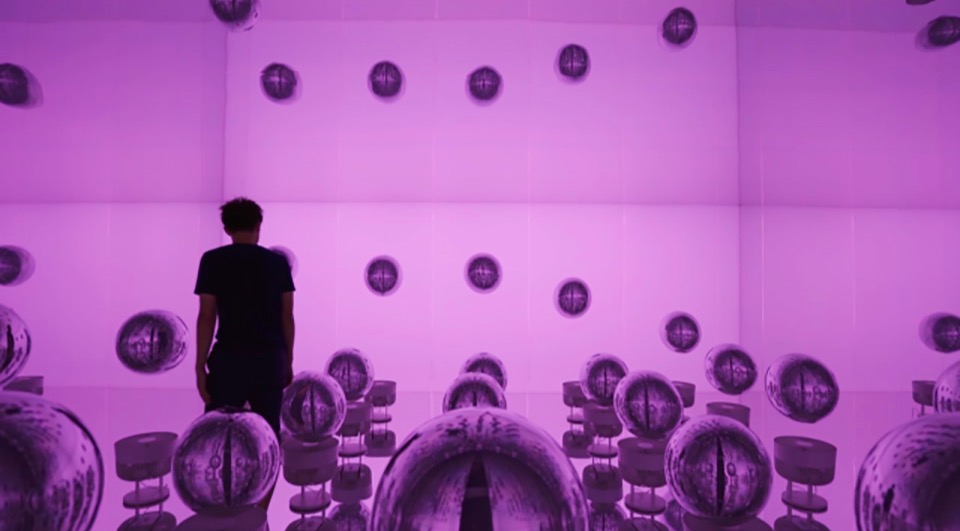 "Reborn-Art Festival"
Reborn-Art Festival is a new type of festival where you can enjoy art, music, and food. Contemporary artists both from Japan and overseas will exhibit their works in the city center of Ishinomaki and the Oshika Peninsula with the help of the local people. In addition to musical events of various genres, participants can enjoy foods that use local ingredients made by chefs from various regions in the Tohoku region including Ishinomaki, as well as famous chefs from all over the world. These are dishes that you will not be able to taste anywhere else.
As Touhoku Region is right amidst a time of trying to revive and start over, there is a possibility that you will meet people with perspectives like no other at "REBORN ART FESTIVAL". You might even be able to meet a "new you" that you've never met before. The "Reborn" of "Reborn-Art" does not only stand for the rebirth of Touhoku but also for the desire for each and every one of the participants to be "reborn".
▶
Reborn-Art Festival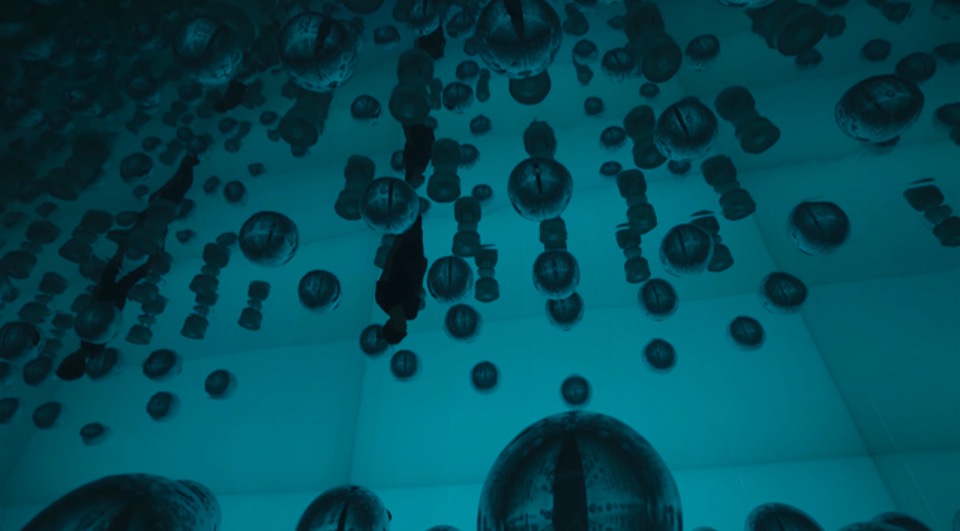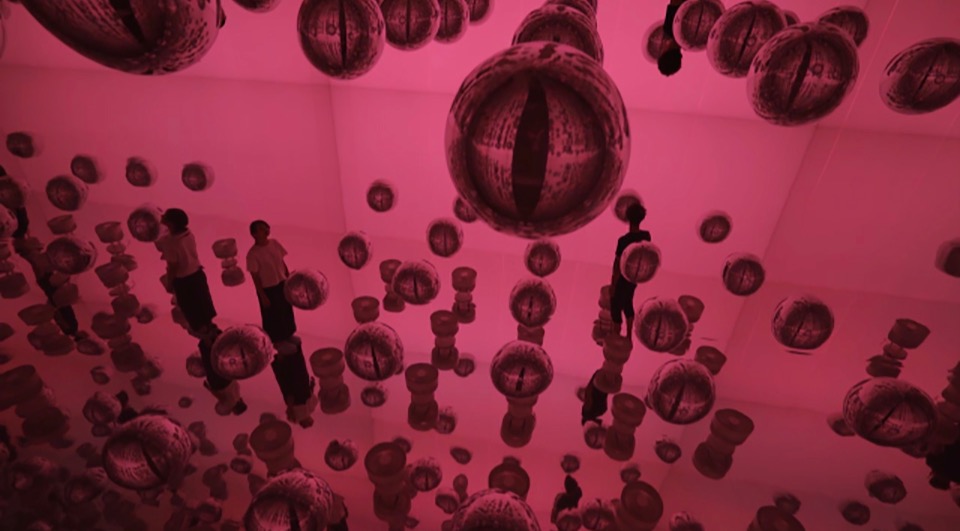 Reborn-Art Festival 2017
Date:July 22nd (Sat) - September 10th (Sun)
Venue:Ishinomaki and Oshika Peninsuala in Miyagi
"D・E・A・U" Exhibition
Adress:1-2-21 Kadowaki-cho, Ishinomaki-shi, Miyagi-ken
▶
Tickets
▶
Reborn-Art Festival
▶
DAISY BALLOON