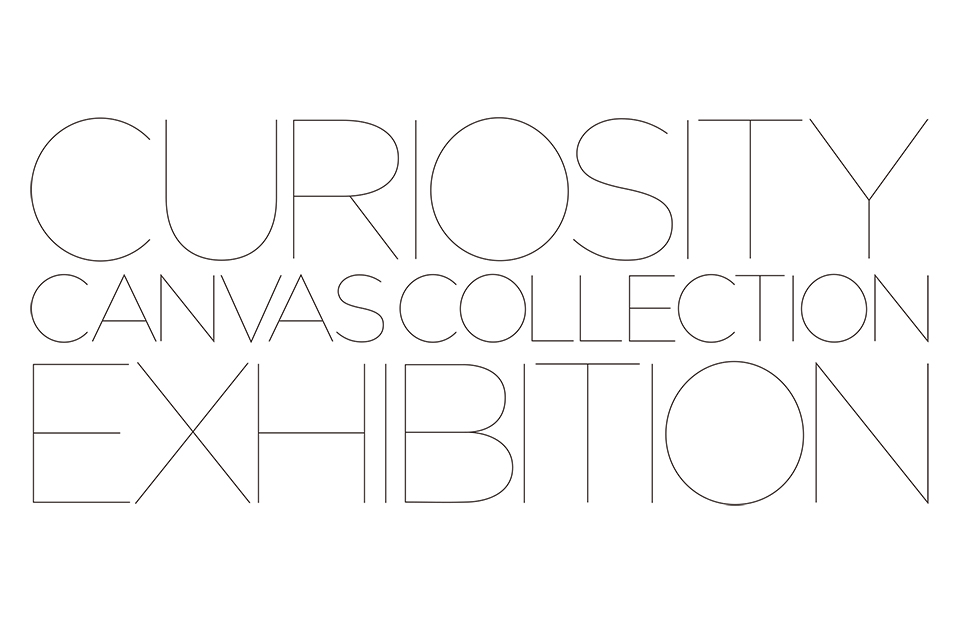 "CURIOSITY CANVAS COLLECTION" EXHIBITION
WOW magazine 142 - Nov. 12th, 2018
WOW collaborates in the event "CURIOSITY CANVAS COLLECTION", organized by the studio Curiosity, founded in Tokyo by the French designer Nicolas Gwenael. This exhibition will take place at Space O of Omotesando Hills from Friday 16th to Sunday 18th November 2018.

CURIOSITY CANVAS COLLECTION
Celebrating the studio's 20th anniversary, 16 pieces of CANVAS CHAIR will be showcased, as the result of collaboration with leading brands and creators, who have worked on Curiosity's design history together until now. The exhibition will also present "CURIOSITY SENSE" a monograph to be launched by PARCO Publishing, and provide you with a virtual reality tour for some overseas projects.

WHAT IS CANVAS CHAIR?
"Furniture should exist only when necessary, and should be beautiful and calm with invisible function" This is "ideal furniture" as Gwenael Nicolas believes. In order to embody Nicolas believes, CURIOSITY designed CANVAS CHAIR. with first look At first glance, the object appears as a piece of painting on an easel, which becomes functional as a chair when you sit on it. Collaborators of "CURIOSITY CANVAS COLLECTION" designed original art pieces, which will become seat covers especially for this event, fully showing the characters of the brands.

CURIOSITY X WOW 「JUST A MOMENT」
A work that presents a cut off the moment of an imaginary person welcoming guests, while spreading a silver cloth on the table. The analog shape is created by a digital process using 3D simulation and a 3D printer. The creation blurs the borderline between reflected canvas itself and its environment, between digital and analog and between real and virtual.
「CURIOSITY CANVAS COLLECTION」EXHIBITION
Date:Friday, November 16 to Sunday November 18
Time:11:00 - 20:00(Close at 18:00 on November 18)
Admission:Free
Venue:Omotesando Hills Main Building B3F Space O
▶
CURIOSITY CANVAS COLLECTION