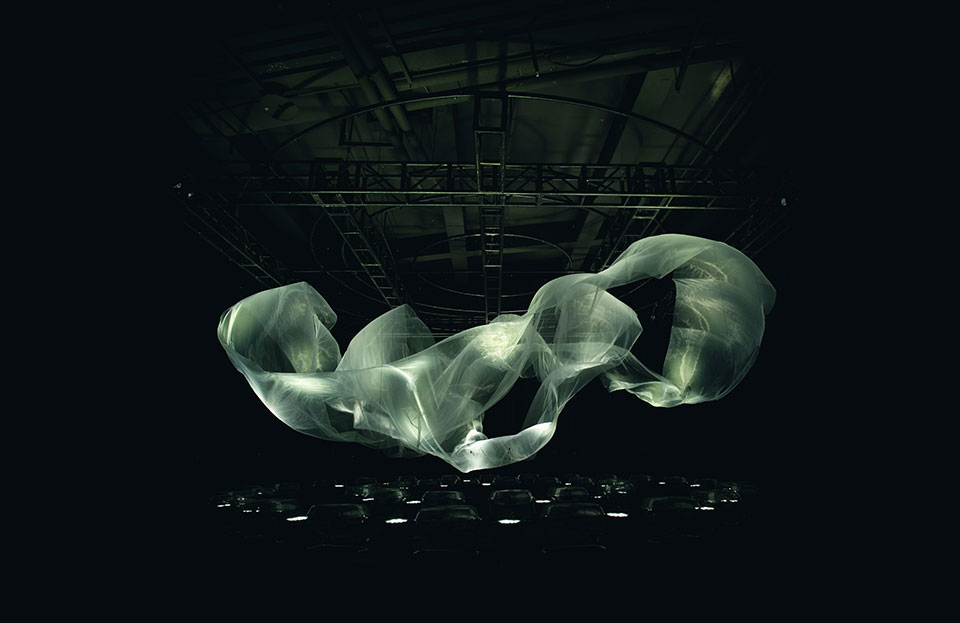 Exhibition of "wind form_02" "UNITY of MOTION" at BAY ART 2018 Shenzhen
WOW magazine 146 - Jan. 25th, 2019
We are currently exhibiting our artworks "wind form_02" and "UNITY of MOTION" at BAY ART 2018 Shenzhen now. Please drop by the site when you are in Shenzhen.
BAY ART
With the theme of "ART×FASHION," this exhibition attempts to explore the interaction between fashion and art, emphasizing the beauty and new imagination of fashion and art across the border, and injecting unprecedented fashion into urban life. Energy and artistic internal forces.
The art exhibition invited 19 famous artists from mainland China, Hong Kong, Australia, Germany, the Netherlands, the United States, Japan, and other countries or regions. A total of 23 works were exhibited. Among them, 19 pieces were specially designed by the artist for the on-site brand and were exhibited for the first time. The other 4 pieces were well-received and recreated the world-famous audio-visual experience in Shenzhen.
Date:December 18th (Tue), 2018 - February 20th (Wed), 2019
Venue:The Mixc, Shenzhen Bay, 2888 Keyuan South Road, Nanshan District, Shenzhen
Admission:Free (Require an online registration)
▶
Refer the link
(Chinese only)
Participating Artist:
James Tapscott
WOW
Elaine Yan Ling Ng for Swarovski
Nick Verstand
Tobias Gremmler
Meguru Yamaguchi
LAAB
Makoto Azuma
Zheng Lu
Liu Yongqi
Wang Jiajia
Zhang Ding
Studio Sawada Design
Dennis Lin
Shen Lieyi
Yoichiro Ohtani
Belinda Smith
Stephen Ormandy
Richard Sweeney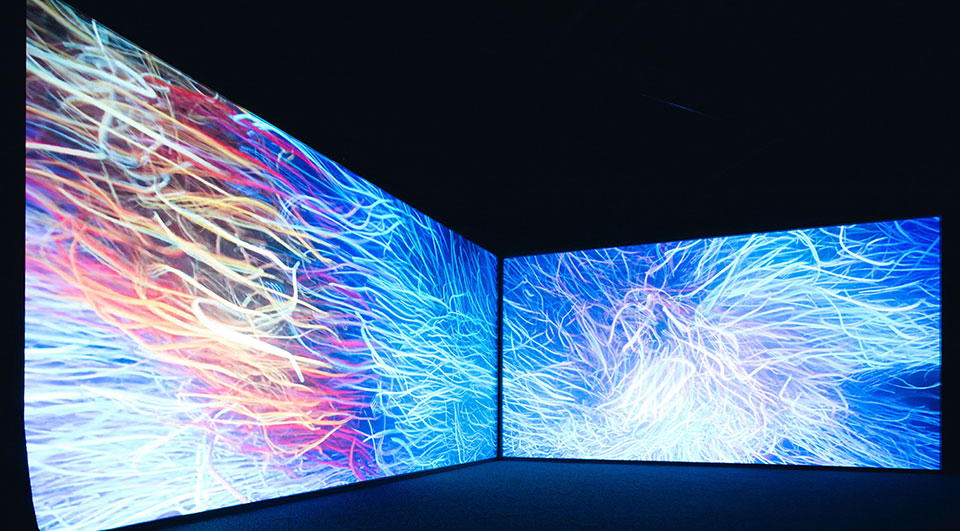 BAY TALK Session: Art Re-imagination
Yuki Tazaki, Conceptor / Creative Director of WOW, will join a BAY TALK Session under the theme of "ART Re-imagination" with Tobias Remmler and Keith Lam.
Date:January 26th (Sat)
Location:Shenzhen Bay MIXC
▶
Refer the link
(Chinese only)