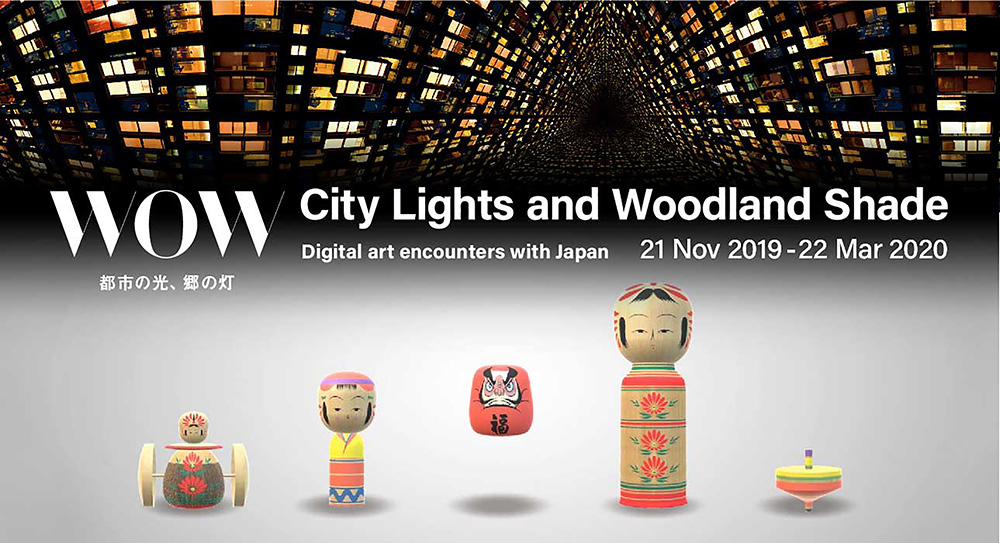 The exhibition "WOW: City Lights and Woodland Shade" will be held at Japan House London.
WOW magazine 161 - Nov. 8th, 2019
"WOW: City Lights and Woodland Shade" will be held at Japan House London from 21 November 2019 to 22 March 2020. Just as the world turns their attention to Tokyo for the 2020 Olympic and Paralympic Games, these two installation pieces work to represent the "urban future" and "regional persistence" in Japan.
Tokyo Light Odyssey
The video installation piece "Tokyo Light Odyssey" projects a 360-degree omnidirectional movie of Tokyo's night view depicting new features of Tokyo's familiar scenery and snippets such as convenience store logos emerging in the darkness, or the neon lights from train stations. This piece was first exhibited in Tokyo in 2017, and it won the Webby Award in 2018. Since then, it has been on display overseas at virtual reality events and festivals.

This time, the equipment involved has been updated so that it suits the Japan House London venue. Numerous scenes projected onto the gallery's walls will appear as fragments of the city's lights streaming through the night sky, and spectators will be able to enjoy an ambiance that feels as though they're watching the neighbourhoods of Tokyo float in the darkness.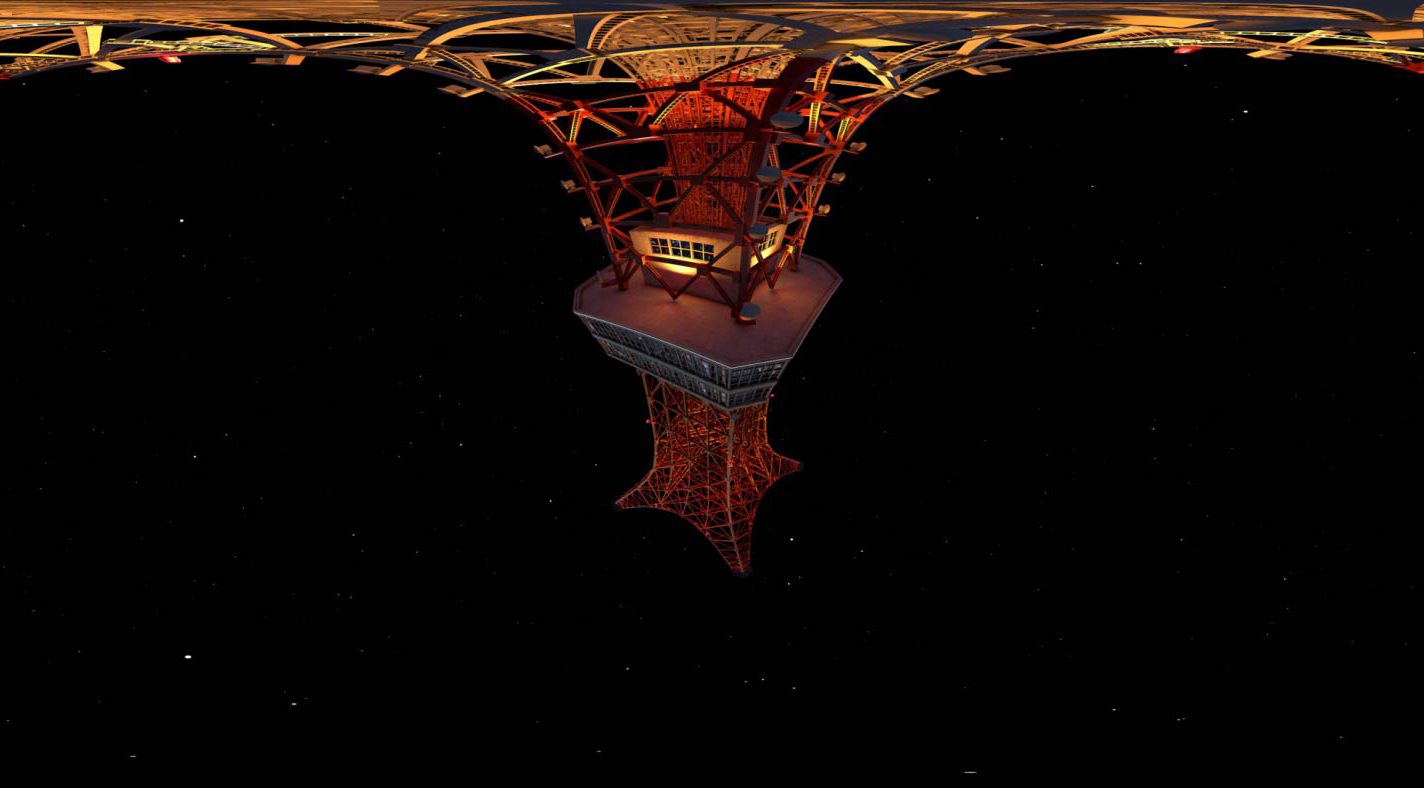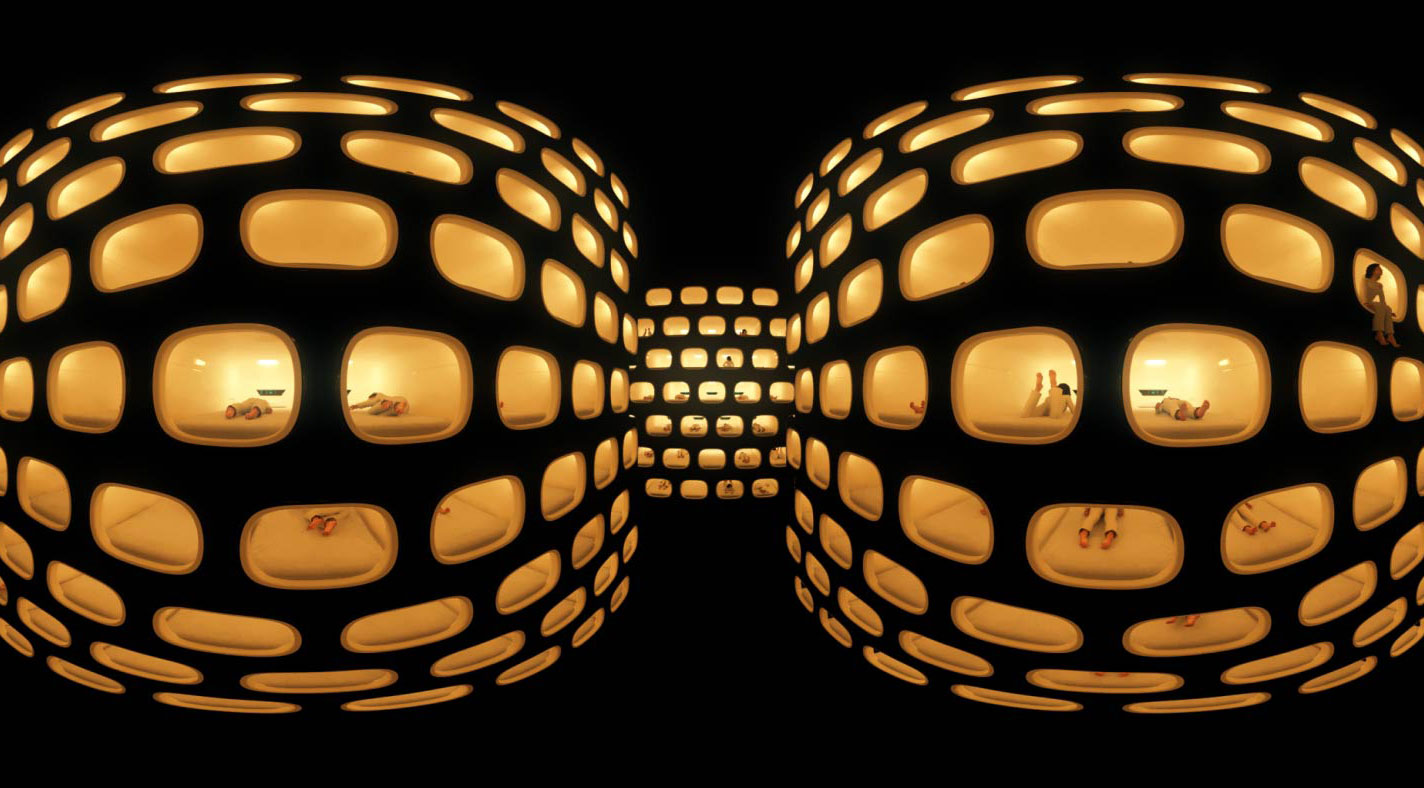 POPPO
While "Tokyo Light Odyssey" focuses on scenes of the city, "POPPO" is an excursion into the folk art of Japan's countryside. This digital display includes three different installations focussing on kokeshi – wooden dolls and O-taka Poppo – carved wooden figures in the shape of hawks, both originating in the Tohoku region of north-eastern Japan, highlighting our roots in Sendai.
Touch screens allow visitors to carve their own kokeshi doll and digitize them to become part of the exhibition, displayed on the walls of the Gallery. Photo technology also allows visitors to project their own faces on to the kokeshi, to create their own unique, virtual doll. This display invites those of all ages to marvel at WOW's imaginative representation of folk art in the digital age, as well as touch, play and immerse themselves within the exhibition.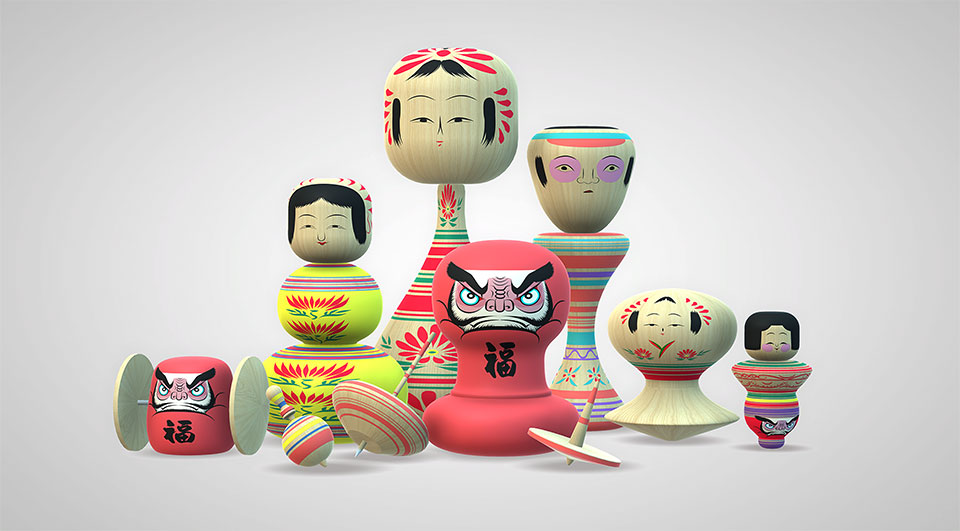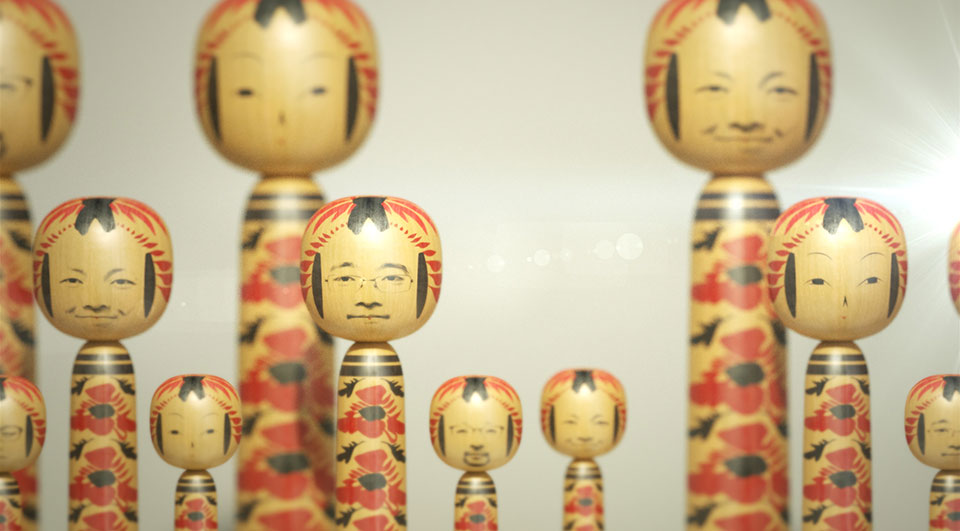 About Japan House London
Japan House London is the new cultural centre offering visitors an experience of the best and latest from Japan. Located on London's Kensington High Street, the experience is an authentic encounter with Japan, engaging and surprising even the most knowledgeable guests. Presenting the very best of Japanese art, design, gastronomy, innovation, and technology, it deepens our appreciation of all that Japan has to offer. Part of a global initiative led by the Japanese Ministry of Foreign Affairs, there are two other Japan Houses in Los Angeles and São Paulo.
▶
Japan House London

WOW: City Lights and Woodland Shade
Date:November 21, 2019 to March 22, 2020
Time:Monday to Saturday 10:00-20:00 / Sundays & Bank Holidays 12:00-18:00
Venue:Japan House London
Address:101-111 Kensington High Street, London W8 5SA, UK
Admission:Free