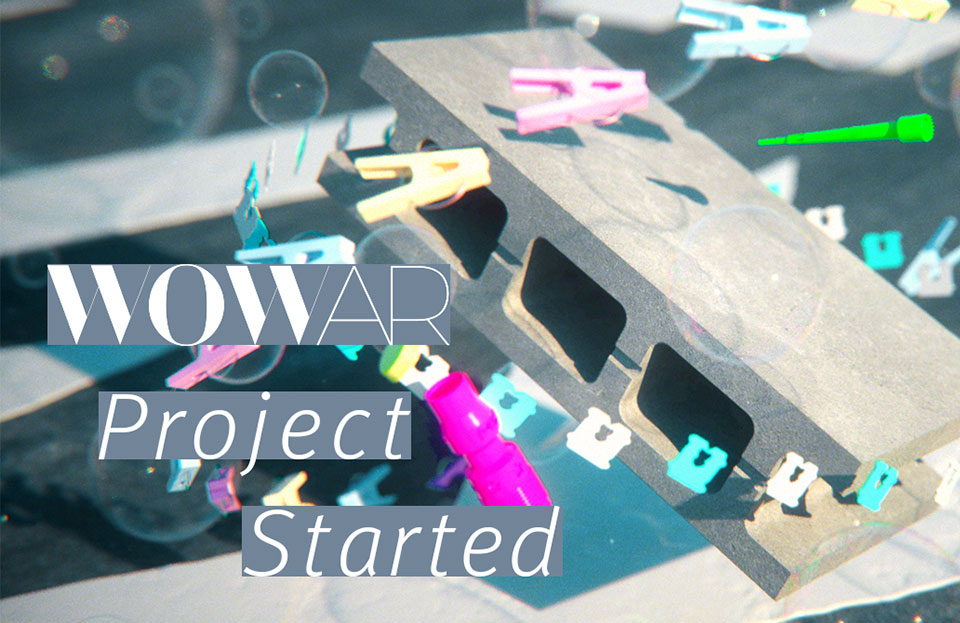 WOW's AR x Motion Graphics project has started! / The WOW note has begun
WOW magazine 165 - Jun. 1st, 2020
An investigation into AR and motion graphics
We have started to create a new project that uses WOW's specialism of motion graphics and AR (augmented reality). Our goal is to use AR to make any environment an art installation.

WOW has been working on a wide variety of video productions so far. As part of these video productions, we have named images based on graphic design that have added texture, depth and movement as "motion graphics," which have taken repeated trial and error to produce. It is no exaggeration to say that these motion graphics form the core of the WOW's expression.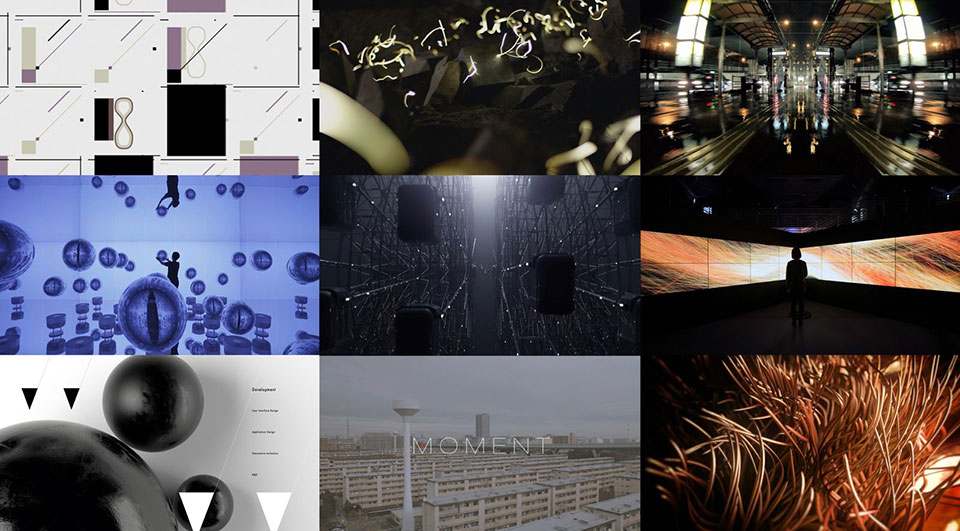 Expression and technique are closely related. This has been clearly shown in the dramatic changes in fine art since the 20th century, as the techniques used to embody the artists' feelings and ideas have changed over time.

One such technique is AR. Various media that can experience AR are rapidly becoming more popular, and it is possible to provide new experiences and values to users and places. What kind of sensations will users experience when AR introduces motion graphics into the real world? What kind of designs will we need?
The challenge for WOW's new motion graphics will begin shortly. We plan to release our work to the public from late June to early July, and we will keep you posted on the
WOW note
webpage regarding the status of our production.
The WOW note has begun
WOW is a visual design studio focusing on the design of everything that is visible with the naked eye. Ranging from our commercials and concept movies to a wide range of design work, including spatial production and UI/UX, we are expanding both in Japan and overseas.

What do WOW members usually think and feel? We will make available the whole process as we are going along on our WOW note webpage, such as what kind of trial and error and studies are being done until we reach the final product, our exhibition reports, as well as our review of the design work etc.
We have already released our previous studies, our overseas exhibition reports, as well as our interviews behind the production. Designers and programmers play a central role in writing a wide range of works from specialized articles to light content, so you can see WOW in a new perspective. We hope you will enjoy our work!
▶
WOW note