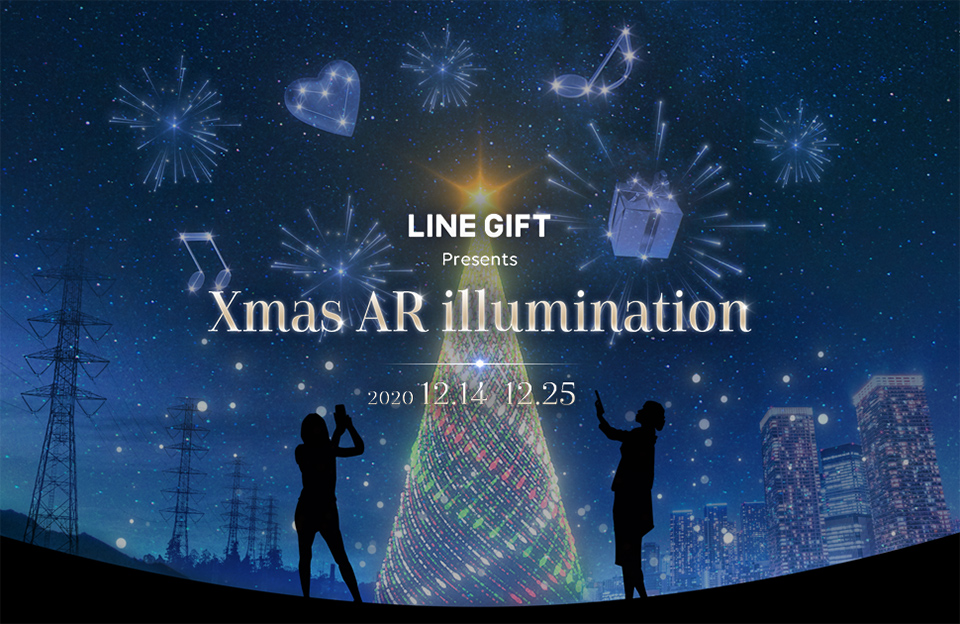 "Xmas AR illumination" starts on LINE Gifts
WOW magazine 176 - Dec. 15th, 2020
WOW was in charge of the direction and production of the "Xmas AR illumination" campaign for LINE Gifts, which started on Monday, December 14th. If you give a LINE Gift during the campaign, an invitation to the "Xmas AR illumination" will be attached to all products*, and you can experience the AR illumination by tapping on it. Share the AR illumination with your friends now and experience Christmas as you never did before.

This year, due to COVID-19, many events were cancelled, making it difficult for us to meet up with friends. However, we only have one Christmas to celebrate for 2020, so even when we are all separated and can't meet up, we still hope that this Christmas can turn out to be a wonderful one with Line Gift. With this wish in mind, we have planned this illumination show using AR that allows everyone to share the experience even when we are not physically together.

Even when we are all far apart from one another, we live under the same sky. Using the sky as one big stage, this illumination makes it possible for two people to appreciate the performance together. When you hold up your smartphone in a place with a wide field of vision and a clear view of the sky, the AR illumination show will start. You can also add star illumination by tapping the screen.

*This service is not available for gifts to groups.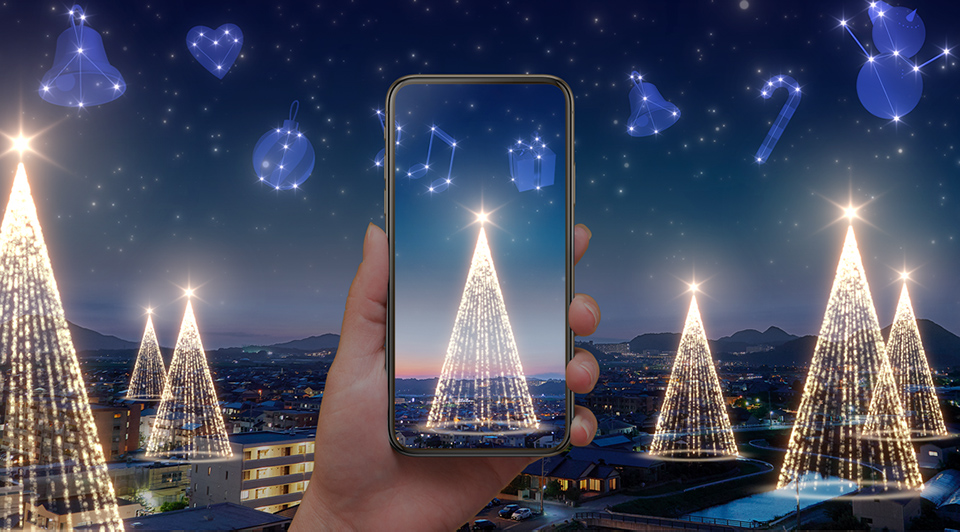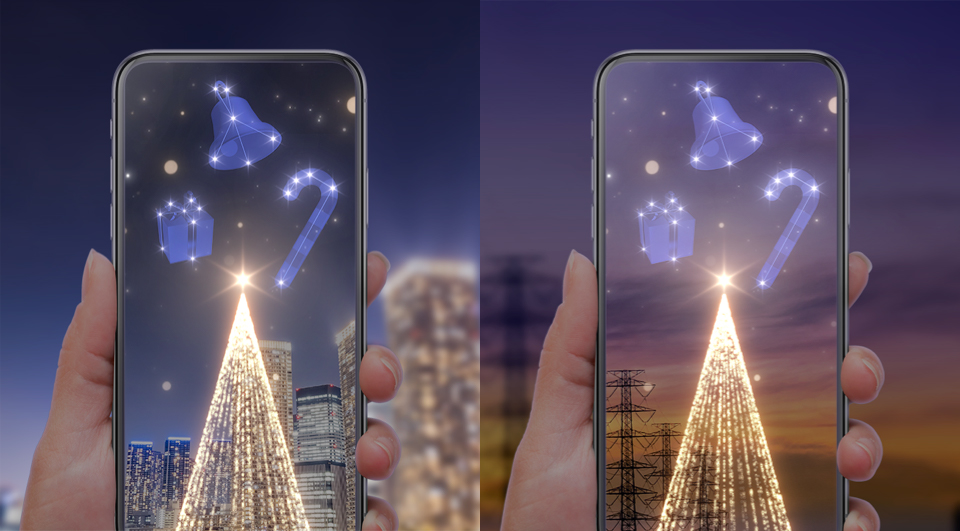 What is LINE Gift?
LINE Gift is a communication service that allows you to send gifts to your friends through LINE. LINE Gift makes it possible for you to send people gifts without knowing their addresses or physically seeing them, making it the best choice for you when you just want to say thank you to people, or when you want people to feel your presence during their important life events. To suit any occasion, LINE Gift a diverse pool of gift items to choose from, from simple convenience store coffee to authentic coffee.
Outline of LINE Gift
LINE Gift ▶
Xmas AR illumination
Period: Monday, December 14, 2020 - Friday, December 25, 2020