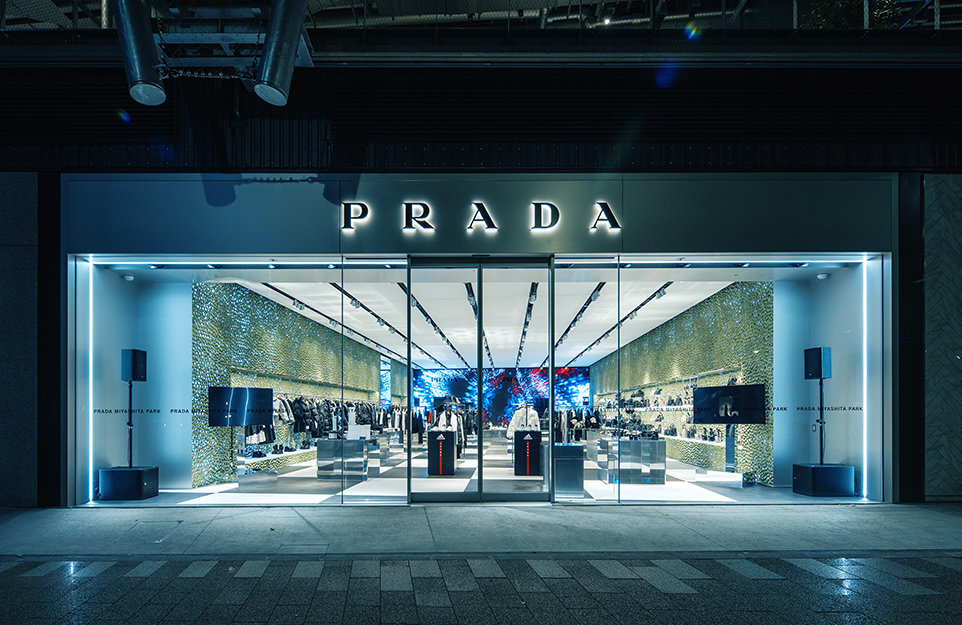 PRADA MIYASHITA PARK : Prada Journey
WOW magazine 177 - Dec. 18th, 2020
WOW is showcasing "Reconstructed Tokyo Journey," a video work inspired by Prada VR games for the VR experience "Prada Journey," which is being held at Prada Miyashita Park.
Reconstructed Tokyo Journey
As a place of both constant destruction and creation, 3D scanning is used to meticulously capture an expansive variety of locations in order to recreate the ever-changing city of Tokyo. From there, each scanned part is abstracted to its utmost limit and put in video form. Despite being an imaginary space, the imagery presented here works to invoke the sights and colors of Tokyo, which is constantly changing in its architecture.
This video work will be exhibited from December 18th, 2020 (Fri) until December 20th (Sun). Feel free to stop in and take a look if you're ever nearby.
PRADA MIYASHITA PARK
Address: MIYASHITA PARK North 1F, 6-20-10 Jingumae, Shibuya-ku, Tokyo
Opening Hours: 11:00 - 21:00
▶
Website