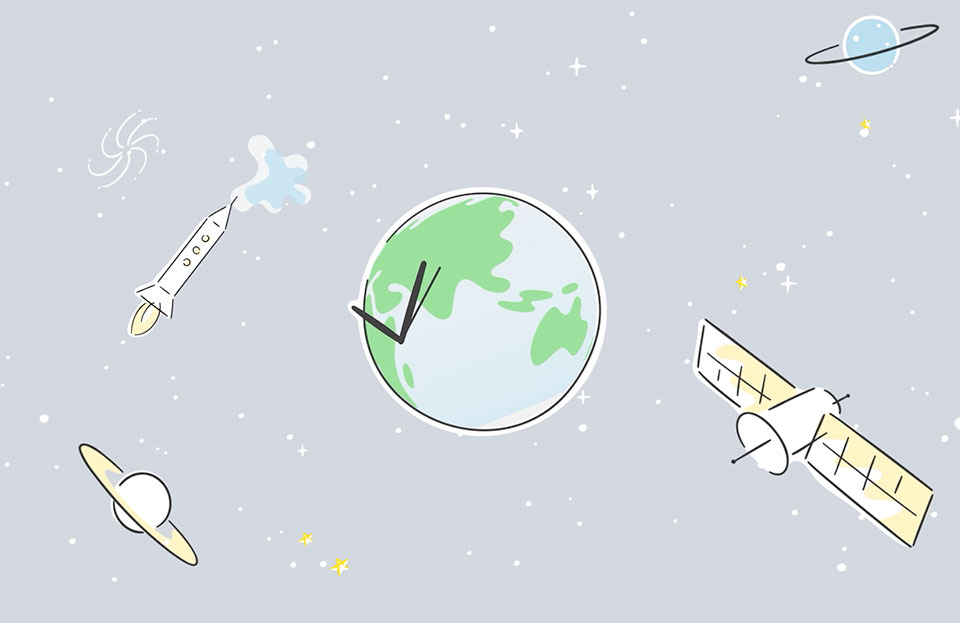 CITIZEN Riiiver: WOW oversaw Communication Design
WOW magazine 164 - Apr. 13th, 2020
WOW oversaw the planning and creation of the new IoT platform Riiiver, which was co-developed by
Citizen Watch
and
VELDT
. Riiiver was planned to bring out the potential of the Citizen Watch wristwatch products and to change people's lifestyle for the better. Beginning with these watches, the new IoT platform, which was created in 2019, organically connects people, physical things, and ideas, and offers people a new experience of "time."
In this project, WOW proceeded to work on logo design, website creation, concept movie creation, event content creation, promotional video creation, and comprehensive design strategies with design studio,
PULP
, in a co-creative direction. The wish that most people, regardless of race, sex, or age, can find and share their own way to enjoy the "time" they envision and the wish for the platform itself to grow in popularity are all expressed in endearing illustrations based on lines and have expanded into each product. The series of tools created were presented at the 2019 SXSW event, with said tools being used in product promotion, partner recruitment, and workshops also conducted there.
▶
CITIZEN Riiiver
▶
Case Study "CITIZEN Riiiver"
Ahead of the sale of this product, Riiiver pitched to crowdfunding (green funding) for users that are particularly sensitive to new technology and products. The promotional video that WOW produced was also used, and a record-high support fund of over 100 million Yen was raised by the end of the project.
There are planned partnerships with start-ups and robotics ventures both domestically and internationally, with the Riiiver special website having also just been redesigned at the end of March with an expansion of content aimed at developers, too. The once known boundaries of watch hands and display have been surpassed and there is a vast potential for new communication hidden within.
▶
Riiiver special website