WOW is a creative studio innovating experiences in art and design.
We don't lean on technology alone nor do we create without purpose.
We have a vision to pursue deep, rich ideas to create change in society for the better.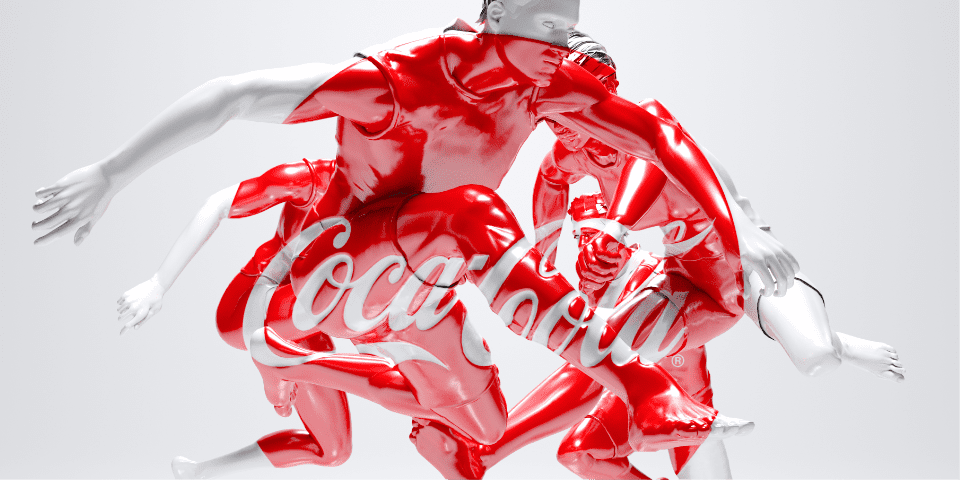 Branding
We work directly with brands creating meaningful experiences through design. WOW launches unique branding campaigns for our clients directing a clear path forward.
Experiential
WOW is multidisciplinary working across various new media technologies. We help create the future for visionary artists and brands.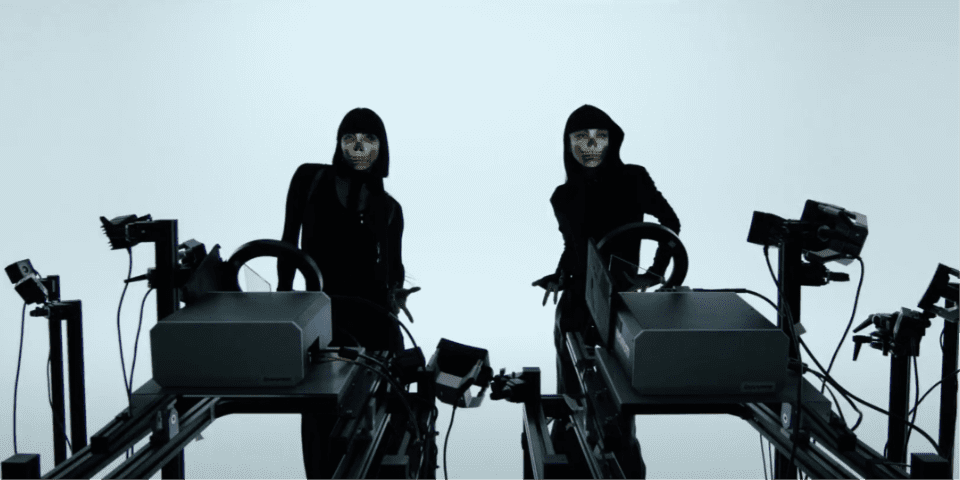 Prototyping
We partner with clients to innovate and experiment together. Through WOW Lab and university affiliates we bring new ideas to light.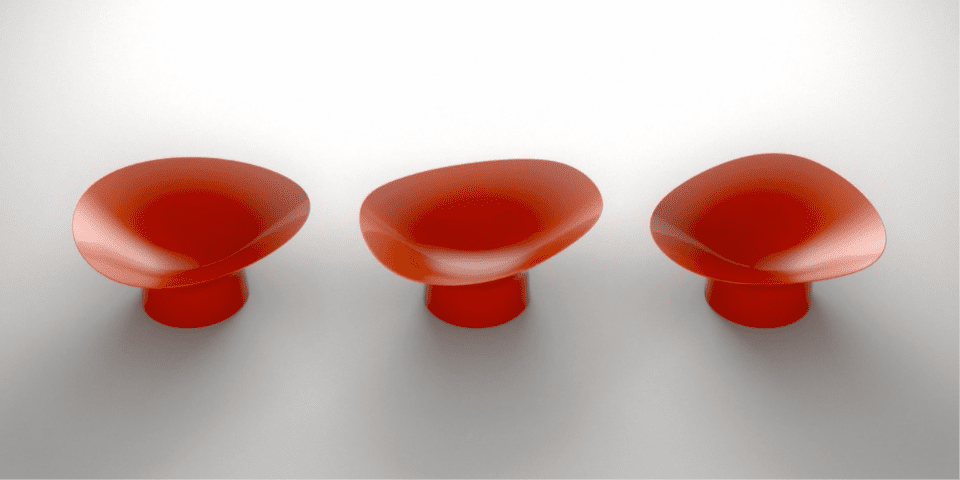 Product
WOW's product collaborations are distinct in craft and a tribute to timeless design. They represent a natural extension of our design aesthetics fabricated into the physical world.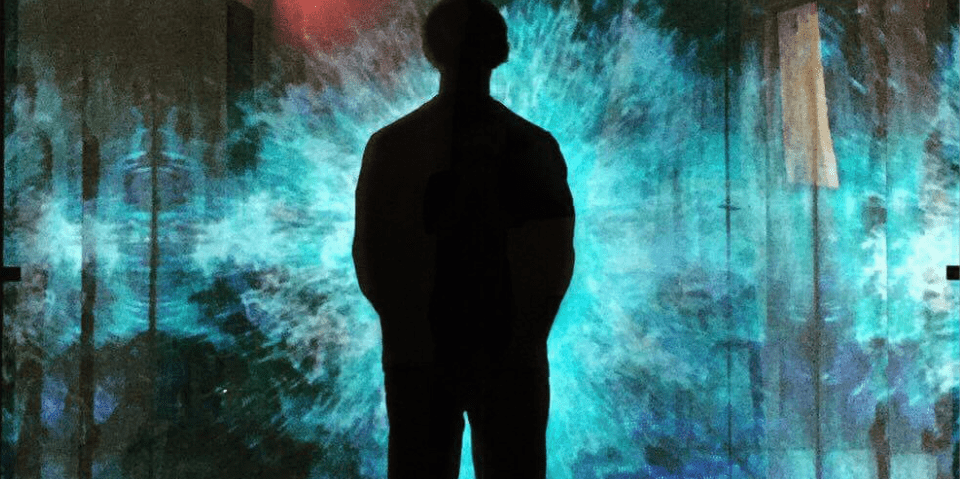 Art
WOW is redefining what is considered to be animation in the arts. Making use of a variety of new technologies and materials WOW's art works are gaining global recognition and pushing the medium forward.
WOW's Philosophy
WOW IS A
CREATIVE STUDIO
INNOVATING EXPERIENCES
IN ART AND DESIGN.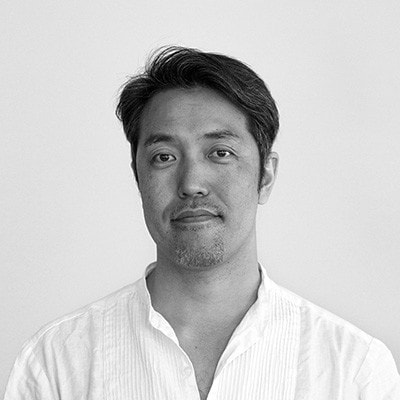 Hiroshi Takahashi
President,
Executive Producer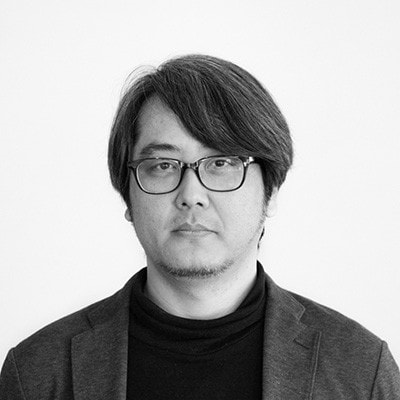 Mamoru Kano
Executive Vice President,
Chief Visual Art Director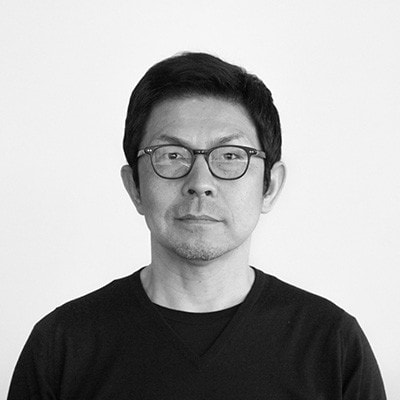 Kosuke Oho
Executive Vice President,
Chief Creative Director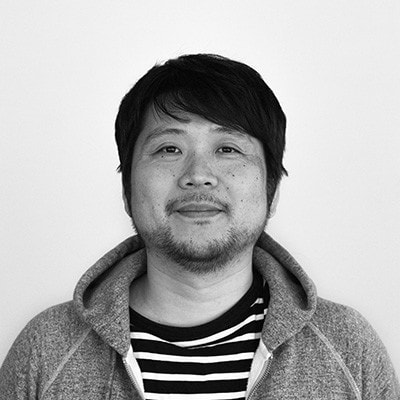 Daisuke Moriwaki
Visual Art Director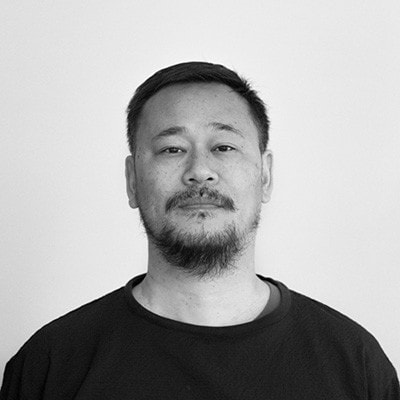 Takuma Nakazi
Art Director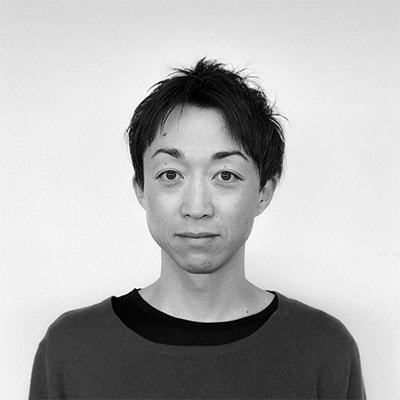 Kaoru Kudo
Visual Art Director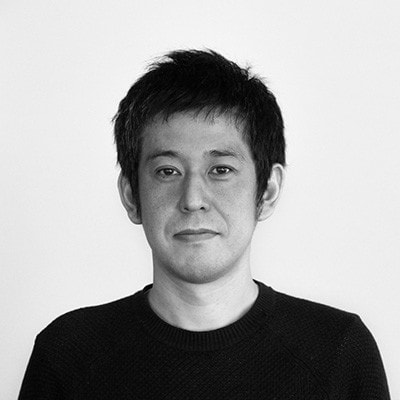 Hiroshi Ouchi
Visual Art Director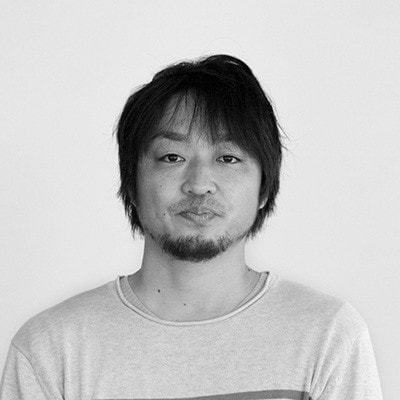 Tsutomu Miyajima
Visual Art Director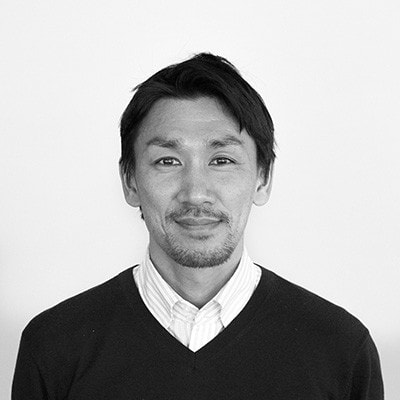 Takaaki Morita
Interface Designer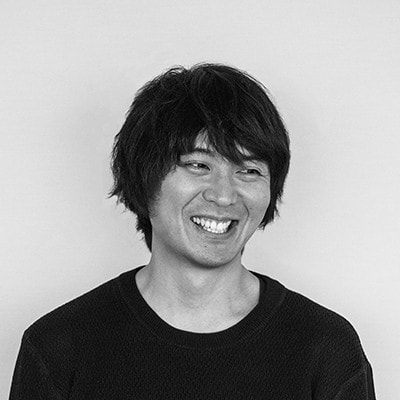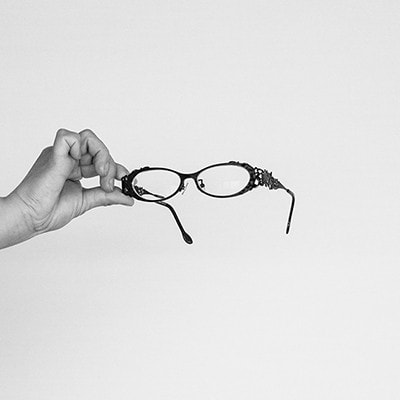 Mika Shinya
Administrative Manager
2019
Cannes Lions 2019
Bronze / Shortlist
Transforming Orchestra
iF Design Award
Gold
Shiseido Experience New Energy
Frame Award
Gold
Shiseido Experience New Energy
2018
Japan Media Arts Festival
Jury Selection
INORI - PRAYER -
Webby Award
Winner | Film & Video 360-Video
Nominee | Film & Video
- Art & Experimental
Tokyo Light Odyssey
2017
London International Award
Amazon Fashion Week TOKYO 2017 S/S Opening Act
The One Show
Gold / Silver / Bronze
Amazon Fashion Week TOKYO 2017 S/S Opening Act
2016
ADC Awards
Gold
TAKAO 599 Museum
2011
Milan Salone
Elita Design Awards 2011 Grand Prix
Canon NEOREAL WONDER "Circle of Light"
2010
New York Festival
Television& Film Awards / Event Venue
CITIZEN ECO-DRIVE INFINITY
Oscars

Aston Martin

Canon

DENSO

familiar

ISSEY MIYAKE

Kao

KDDI

Lexus

MAZDA

Mercedes-Benz

MHD

MORI Building

NHK

Nike

Nikon

NTT DOCOMO

Panasonic

SHISEIDO

Sony

Pokémon

TOTO

TOYOTA

UNIQLO

YAMAHA

CITIZEN