aikuchi
Case Study
BRIEF
Reintroduce ancient Japanese art form to a new generation and increase its global perspective.
PROCESS
Combine traditional Japanese art form with an innovative modern design.
RESULT
Fusion of design and culture from modern designer Marc Newson and master swordmaker Saburo Nobufusa Hokke.

Traditional craftsmanship meets innovaitve design.
The art of Japanese sword making has a history dating back more than 1000 years, and is considered the height of traditional Japanese craftsmanship. But how could we add a more global perspective and bring a new look to an art piece that is the absolute pride of Japanese culture?

With this goal in mind, we invited the world famous designer; Marc Newson to join the project. Working tirelessly together through much trial and error, we eventually were able to accomplish our mission and create something modern and timeless we call "aikuchi". The name "aikuchi" was chosen for this project to highlight the tight coupling between the sword, handle and scabbard, and also to draw attention to the fusion of two different cultures. With this project we were able to successfully combine "a Japanese sense of beauty", "traditional craftsmanship" and "innovative design".
"aikuchi" is a bold, modern design of an ancient art form. It reintroduces Japanese craftsmanship to a new generation.
Producing new business model
By collaborating a global celebrity designer, traditional Japanese craftsman is able to maximize their skills that have been developing in their tremendous amount of history.
This project enhances cultural and artistic value to the global art collectors who is our target to promote. It is our mission to aim to produce a modern business model in Japanese traditional craftsmanship.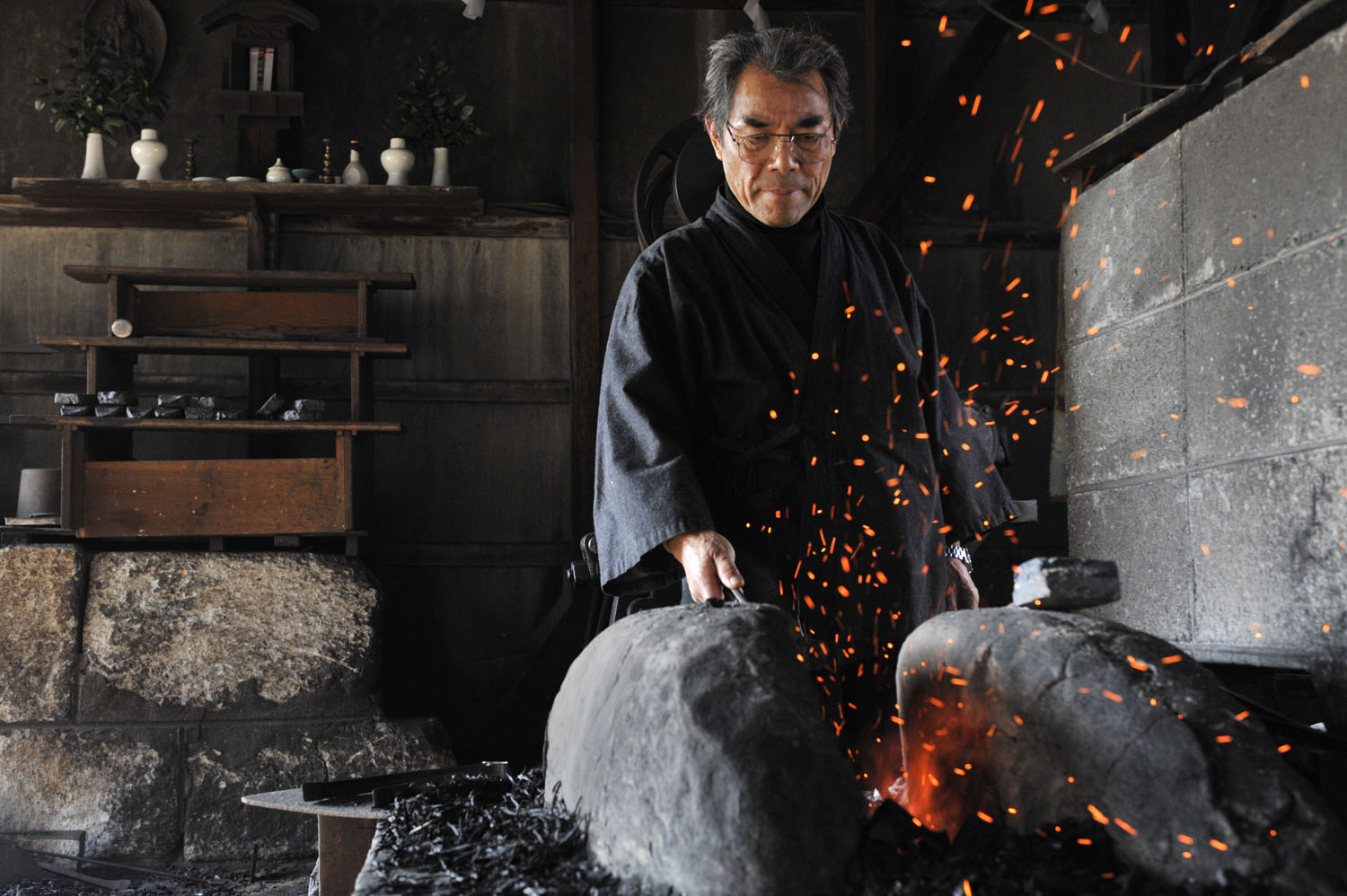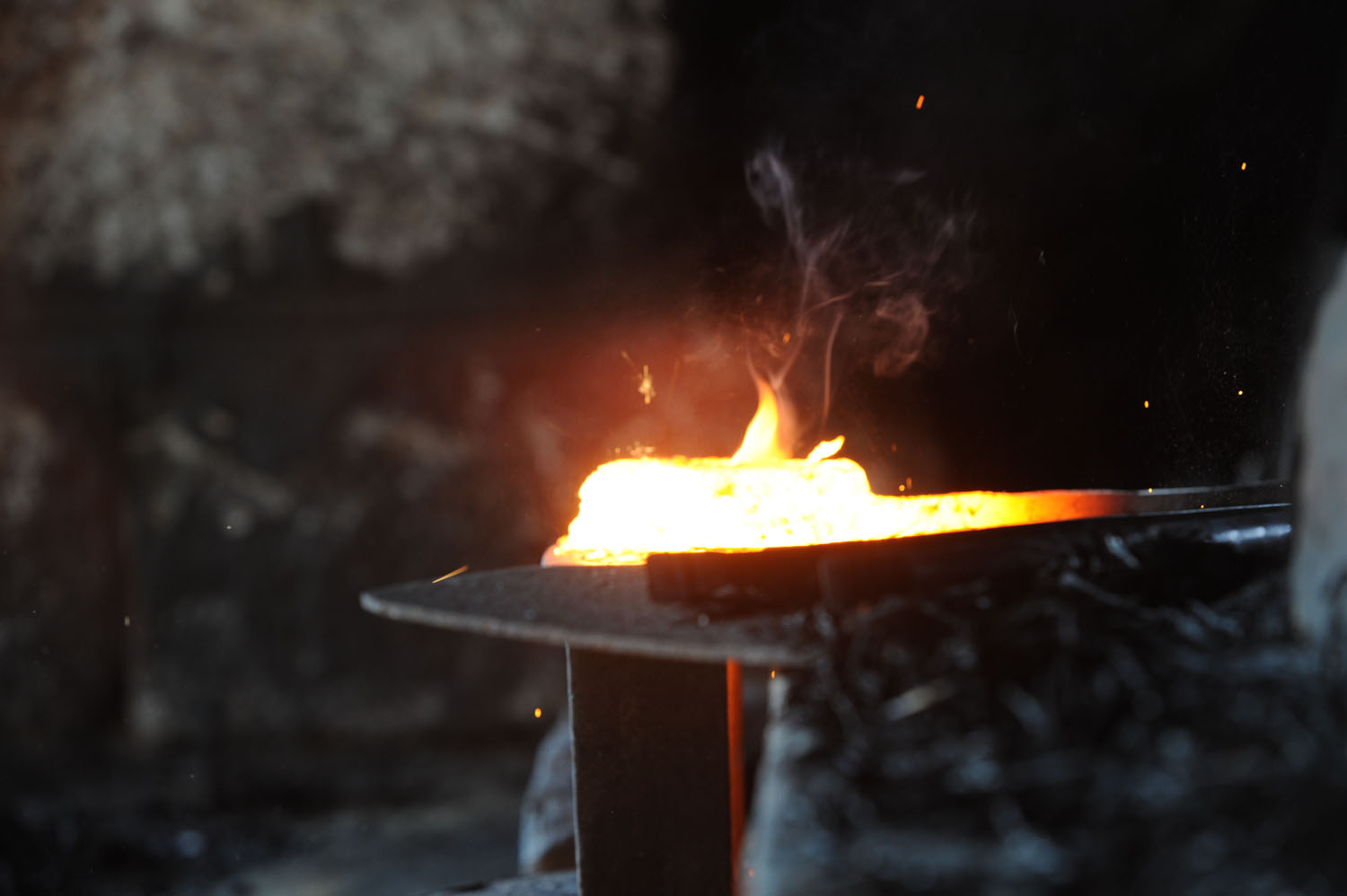 Credits:
Producer: Hiroshi Takahashi
Creative Director: Takuma Nakazi
Art Director: Kosuke Oho
Director: Shingo Abe
Designer: Kohei Nakama
Designer: Shigeru Makino
Designer: Daisuke Moriwaki
Designer: Yoko Ishii
Designer: Saeko Shizuku
Music: Tomohiro Nagasaki
Project Manager: Yuki Tazaki

aikuchi designed by: Marc Newson

aikuchi Production Producer: Okisato Nagata, EXS inc.
Venue design: Masafumi Tashiro
(Masafumi Tashiro DESIGN ROOM)
Installation Music Composer: Masato Hatanaka
aikuchi Logo/Graphic Design: Arata Maruyama, &Form

Sponsorship: The Ministry of Economy, Trade and Industry;a recovery project for traditional crafts and local industries.