Beyond Cassini
Case Study
BRIEF
Celebrate and educate the life and accomplishments of Cassini, one of NASA's most successful and beloved satellite programs to a wider audience outside of the scientific community.
PROCESS
Collaborate with Artist Gabriel Pulecio to construct a mirrored infinity room installation recounting Cassini's life in a stylized non-linear experience.
RESULT
Create a life flashing before your eyes experience inspired by the data Cassini collected over 20 years in an immersive installation.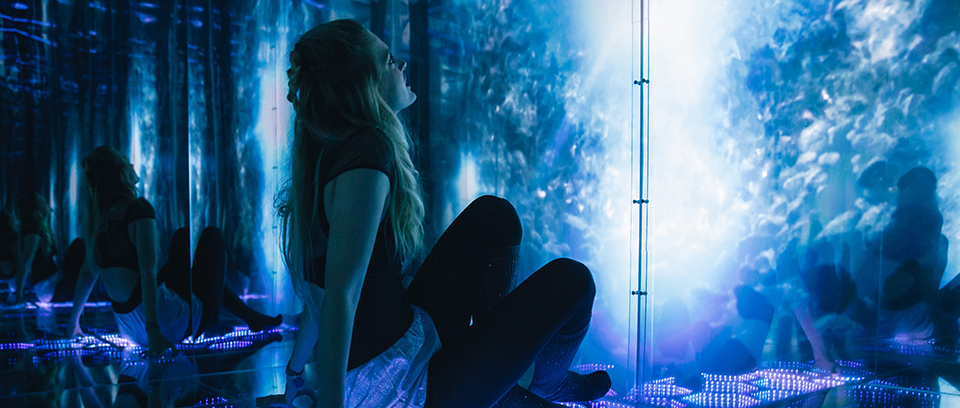 An immersive experience celebrating the life and death of one of NASA's most successful satellites.
Starting with the desire to personify this historic mission and expand the audience to those outside of the scientific community, WOW set out to create an immersive installation allowing participants to experience the Cassini mission entirely through it's memories. Conceived and directed by Tyler Bowers of WOW, in collaboration with New York based artist Gabriel Pulecio, BEYOND CASSINI celebrates the life and death of one of NASA's most successful satellite programs by allowing viewers to step inside the mind of a satellite.

It's been said that just before a person dies their life's biggest moments flash before their eyes. BEYOND CASSINI uses this narrative to celebrate the accomplishments of one of the most successful and beloved Satellites in space exploration history.

It's been said that just before a person dies their life's biggest moments flash before their eyes.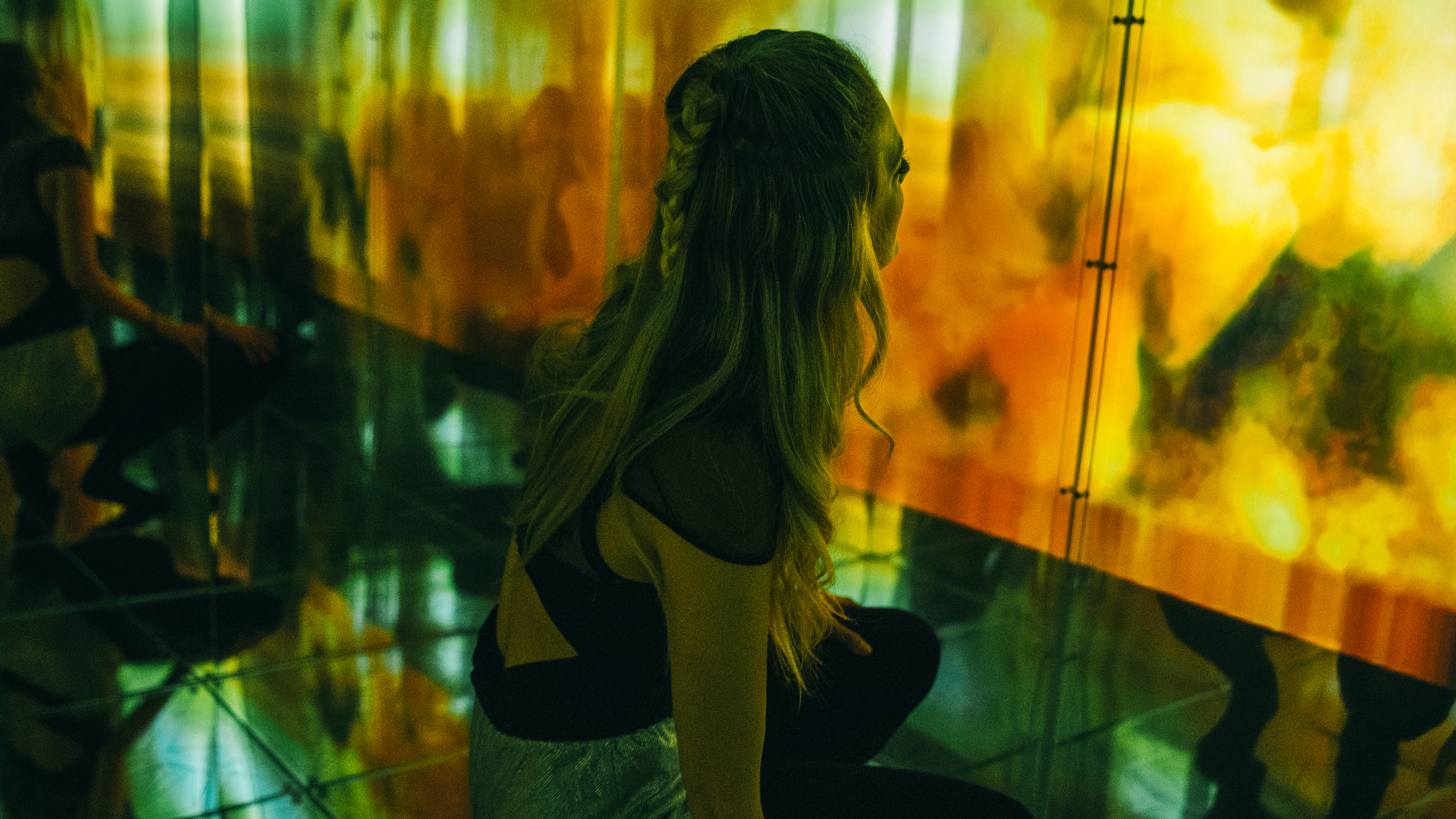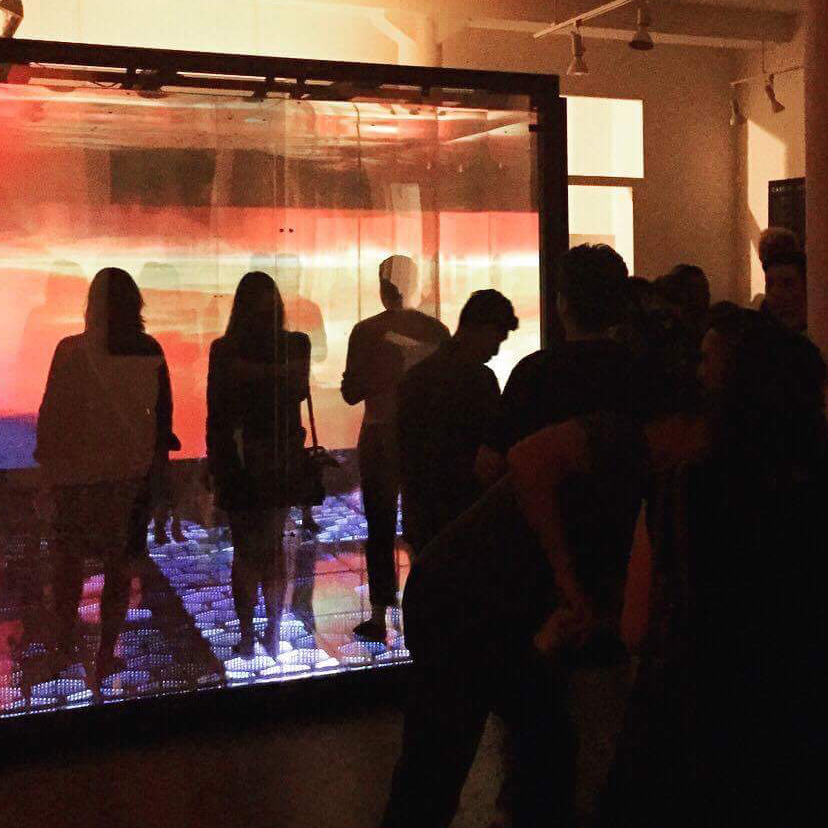 As Cassini took its final flight into Saturn's upper atmosphere with a mission of disintegration, visuals flash back through time giving viewers highlights of this dying satellite's life. Fleeting moments and flashbacks allow viewers to celebrate 20 years of Cassini's achievements in a very personal, non-linear, stylized exhibition.

Inside Beyond Cassini, CGI graphics by WOW created the feeling of a holographic world, where there are no visual boundaries. Stepping inside a mirrored infinity room, featuring the LED infinity mirror techniques Pulecio has shown internationally, the installation plays with bending the perception of space and time. Synchronized with intricate sound design produced by award winning composer Jeff Dodson, the viewer truly is ingrained inside of Cassini's mind as an interstellar machine.

The installation took advantage of Derivative's TouchDesigner software. TouchDesigner triggers the video and LED animations perfectly synced with the audio. It also runs different random LED patterns on the floor in the passive state which consists of 10 individual modular panels, with 400 LEDs each.

Beyond Cassini opened in New York's hpgrp Gallery, in Tribeca lower Manhattan to record breaking crowds. The installation went on to be featured online in Engadget, Vice and Frame. Our main demographic was achieved attracting not only space enthusiasts but young adults ages 20 to 35 years old, most of them first hearing about the event through our online social media campaign on Instagram, Facebook and from key influencers who also were in attendance.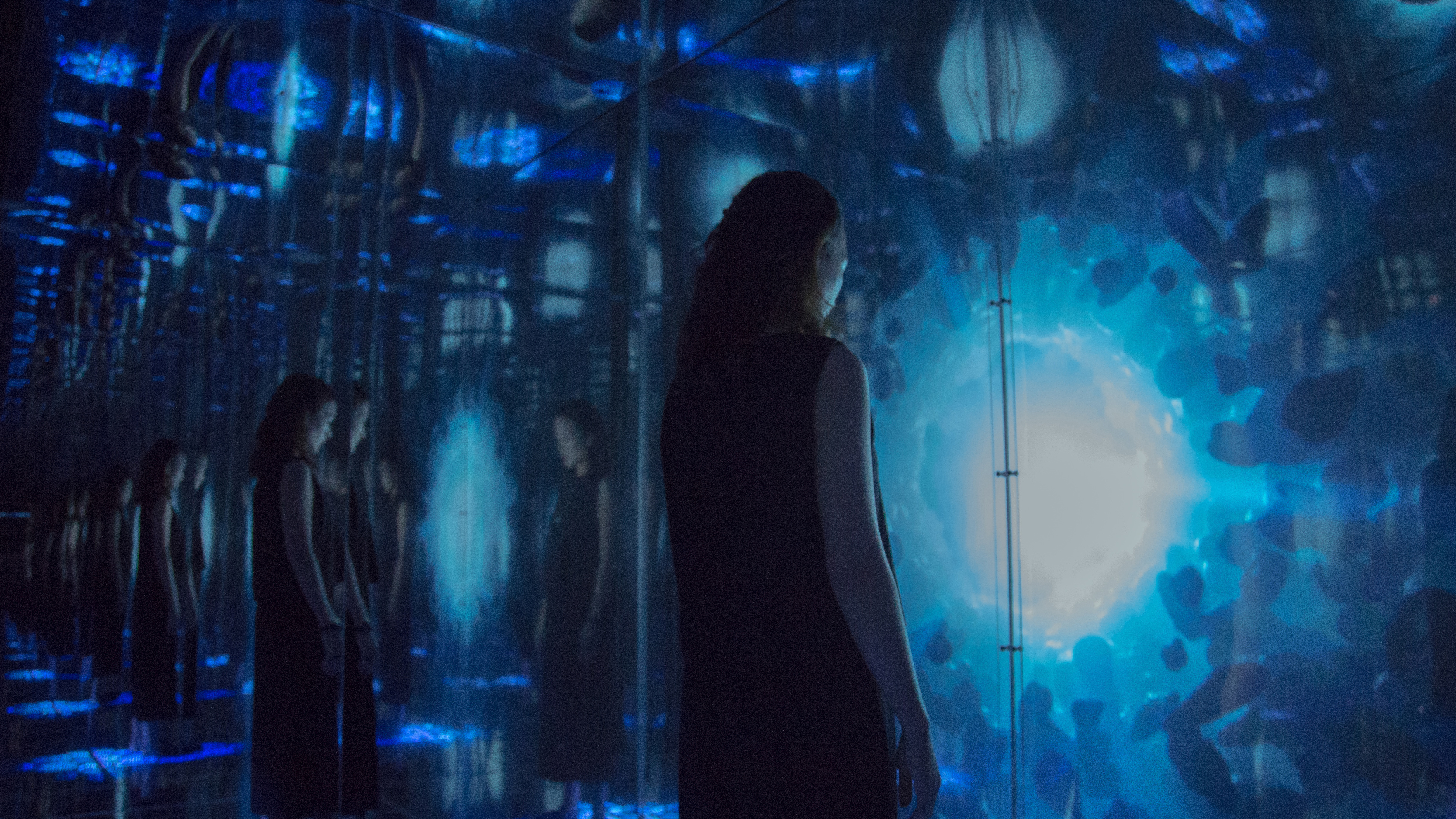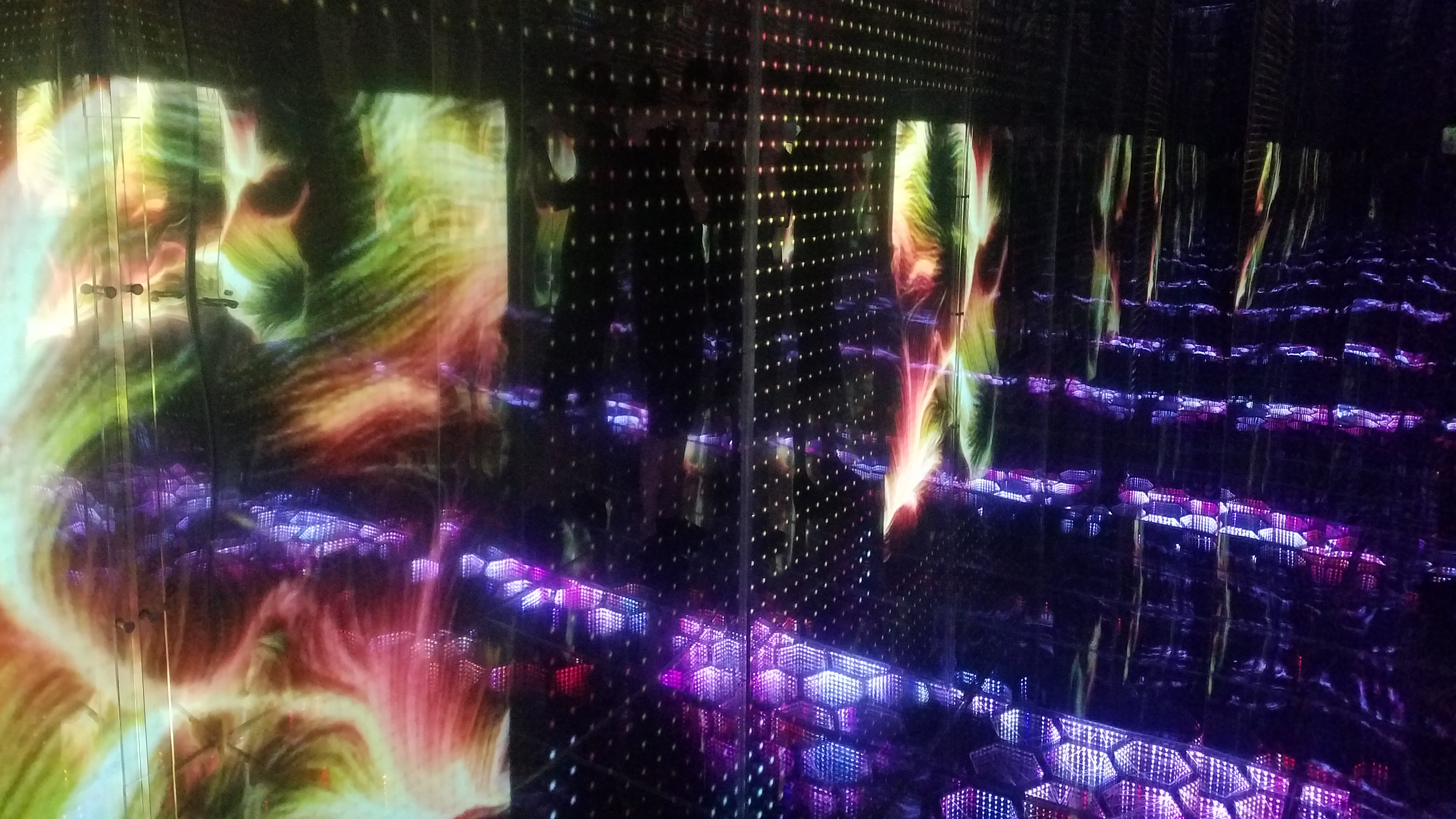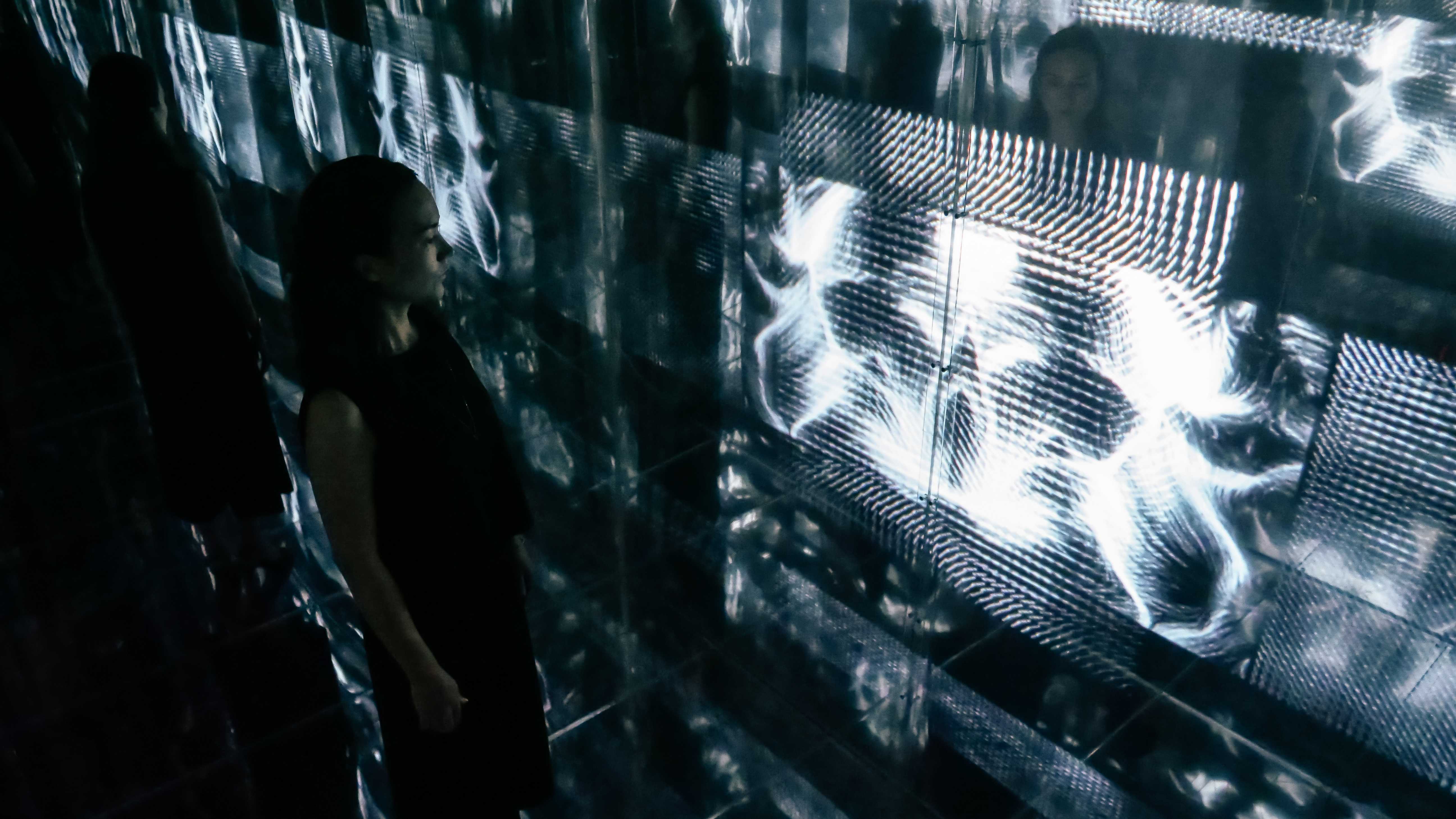 Credits
WOW inc.:
Director: Tyler Bowers
Designers: Kouhei Nakama, Takuma Sasaki
Executive Producer: Hiroshi Takahashi
Producer: Go Hagiwara, Michiru Sasaki
KANDO Executive Producer: Yuki Tazaki

Gabriel Pulecio Studio:
Physical installation, Programming / Production
Direction, Design, Programming,
infinity original concept: Gabriel Pulecio
Structural Logistics: Paul Gaugon
Design Development: Danny Hudson
Engineering consultancy: Mike Claes
Cinematographer: Paul Bozymowski
Photographer: Eric Chang

Sound Design:
Jeff Dodson, Rainfall Film
Additional Sound and Music: Thibault Csukonyi

Offcial Sponsors:
TouchDesigner
Senovva

Special Thanks:
NASA, JPL
Lucas Morgan & Gary Lee and Derivative team / TouchDesigner
Sabrina Furusawa
Covalent artists, NYC Publicity Executive Producer, Erica L. Bernhard, P.A., Susana Lopez
Astro Athens